GROW YOUR BUSINESS without limitations 24/7
Sell, receive and make payments online, make bulk payments to employees and beneficiaries, use USSD and mobile money for all your transfers and business needs or use our business tools to stay ahead of the curve.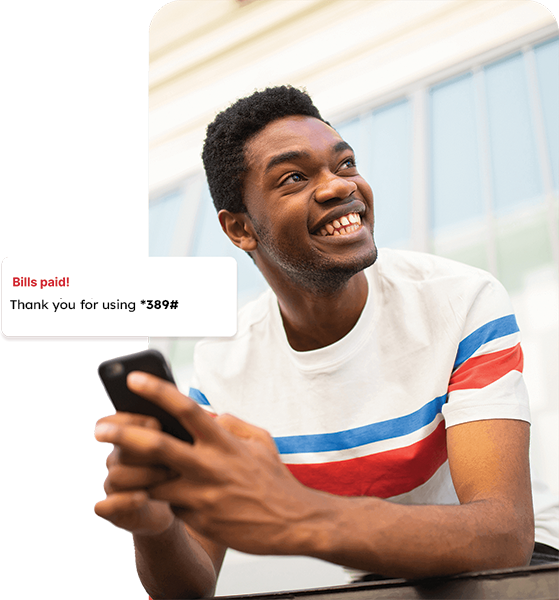 Whatever your size, revenue or location, we are here to help with a seamless payment system that you can fully rely on at any point of your business journey.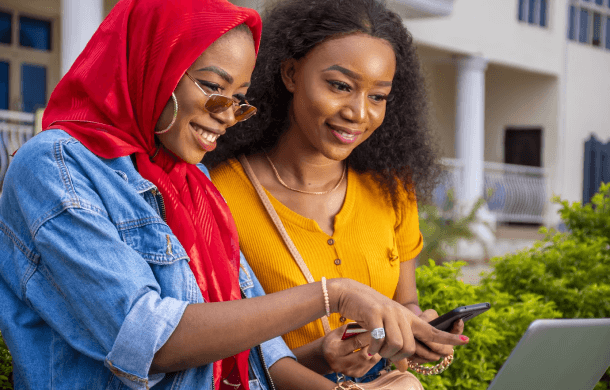 Every second, millions of businesses put their trust in etranzact to deliver seamless payments that are fast, convenient and secure.
Managing payments shouldn't be difficult
Our business to business (B2B) electronic payment solutions, allows us to customize products and services to meet all your business needs.
Seamless transactions with JustPay
Dial *389# to perform various transactions on your mobile phone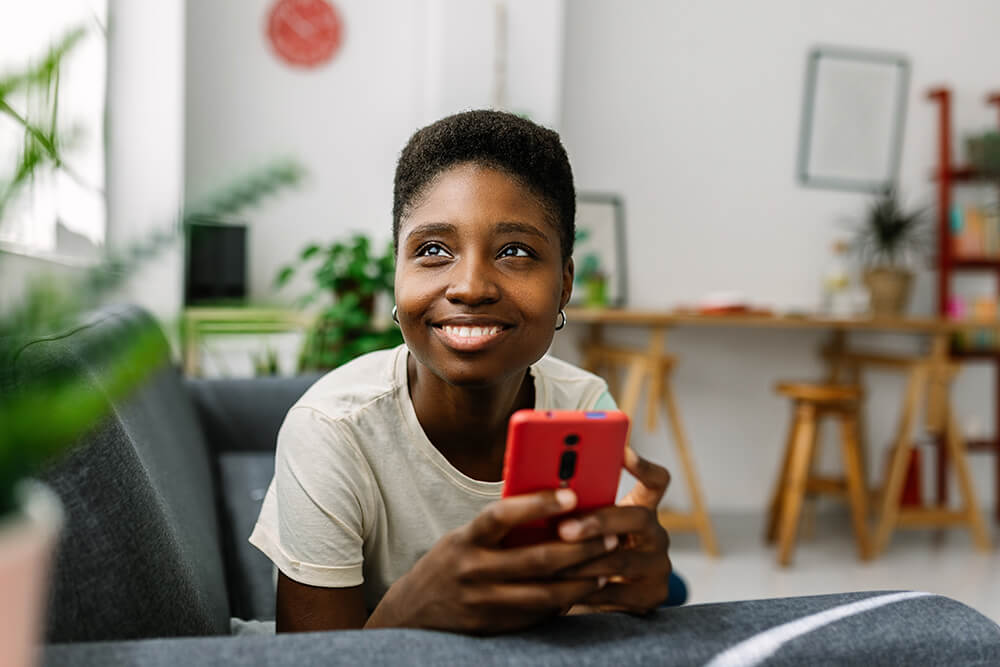 Leading Fintech Solutions Provider Awardee
Fintech And Bank Partnership Of The Year

Fintech Innovation Of The Year

Leading Fintech Solution Provider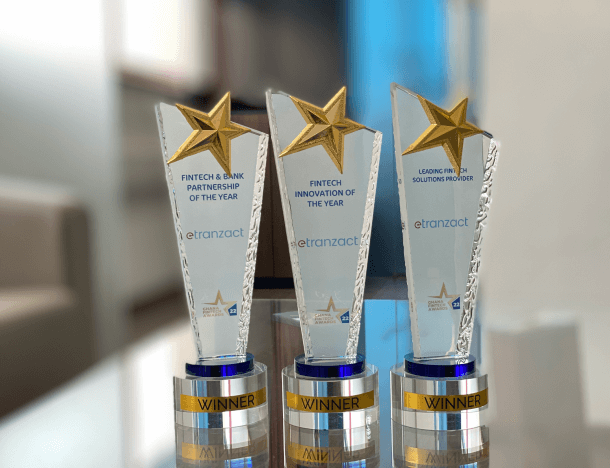 Get Started with FundGate
Ready to start?
We're here to help!

Get all the latest insights and news from eTranzact