Providing the best electronic payment solution for Africa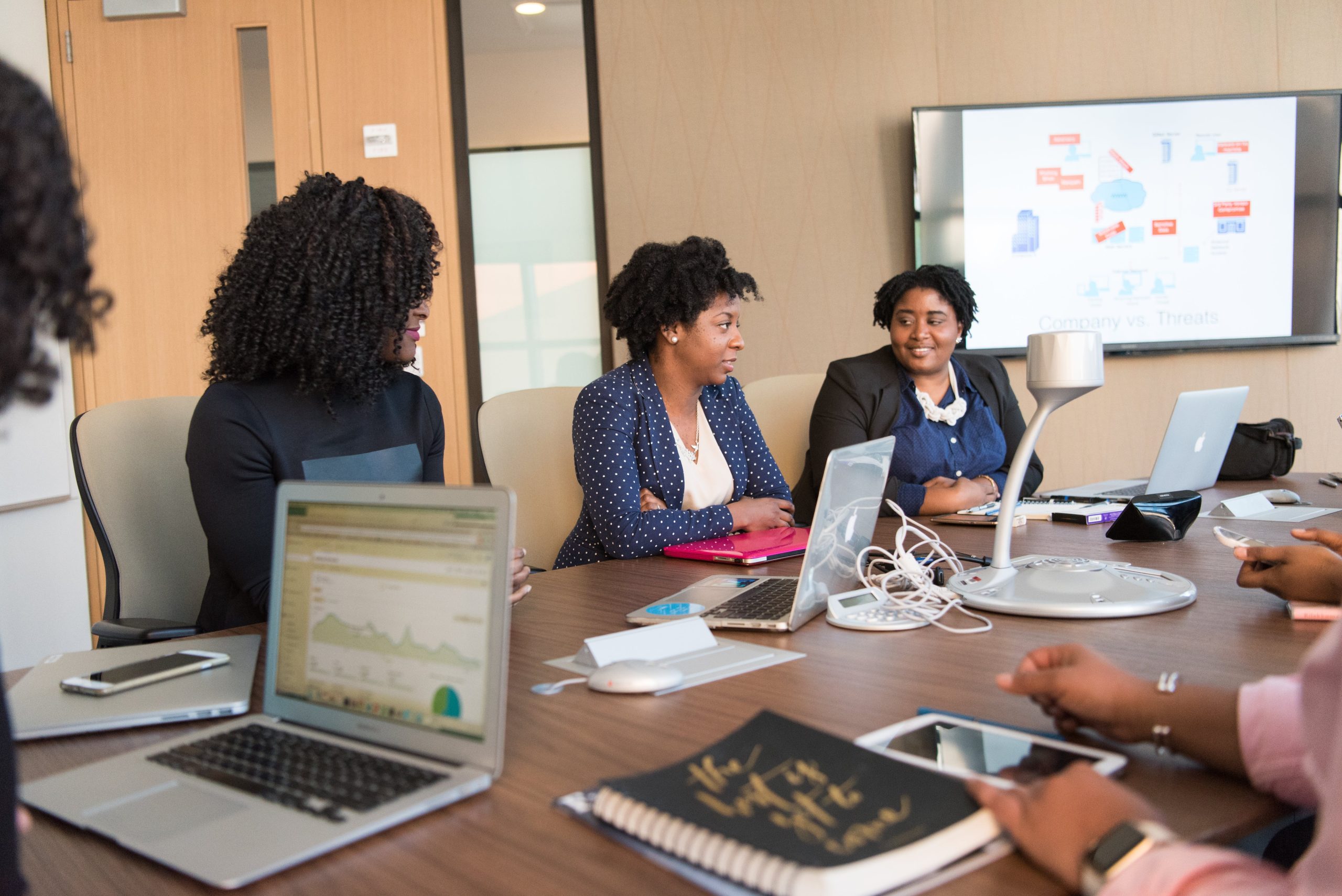 Proven leader in electronic payments and aggregation solutions
Since the commencement of operations in 2006, eTranzact has been tailoring electronic payment solutions for banks and private businesses across all sectors in Ghana.
The company offers a complete portfolio of payment options and services that help simplify payment acceptance in all industries.
We offer a range of services through multiple electronic channels: mobile handsets, ATMs, internet, Point of Sale terminals, and also through teller access points at partner bank branches.
Providing the best payment solutions
eTranzact Ghana currently provides various services to twenty-three (23) banks and other financial institutions.
The company has direct integrations with industry partners such as the Ghana Interbank Payment and Settlement Systems (GhIPSS), telecommunications companies, Mobile Money solutions providers, utility companies, and Money Transfer Organizations to provide a wide range of services.
eTranzact's ISO 27001 certification underpins its passion for upholding and maintaining information security standards within the
payment industry.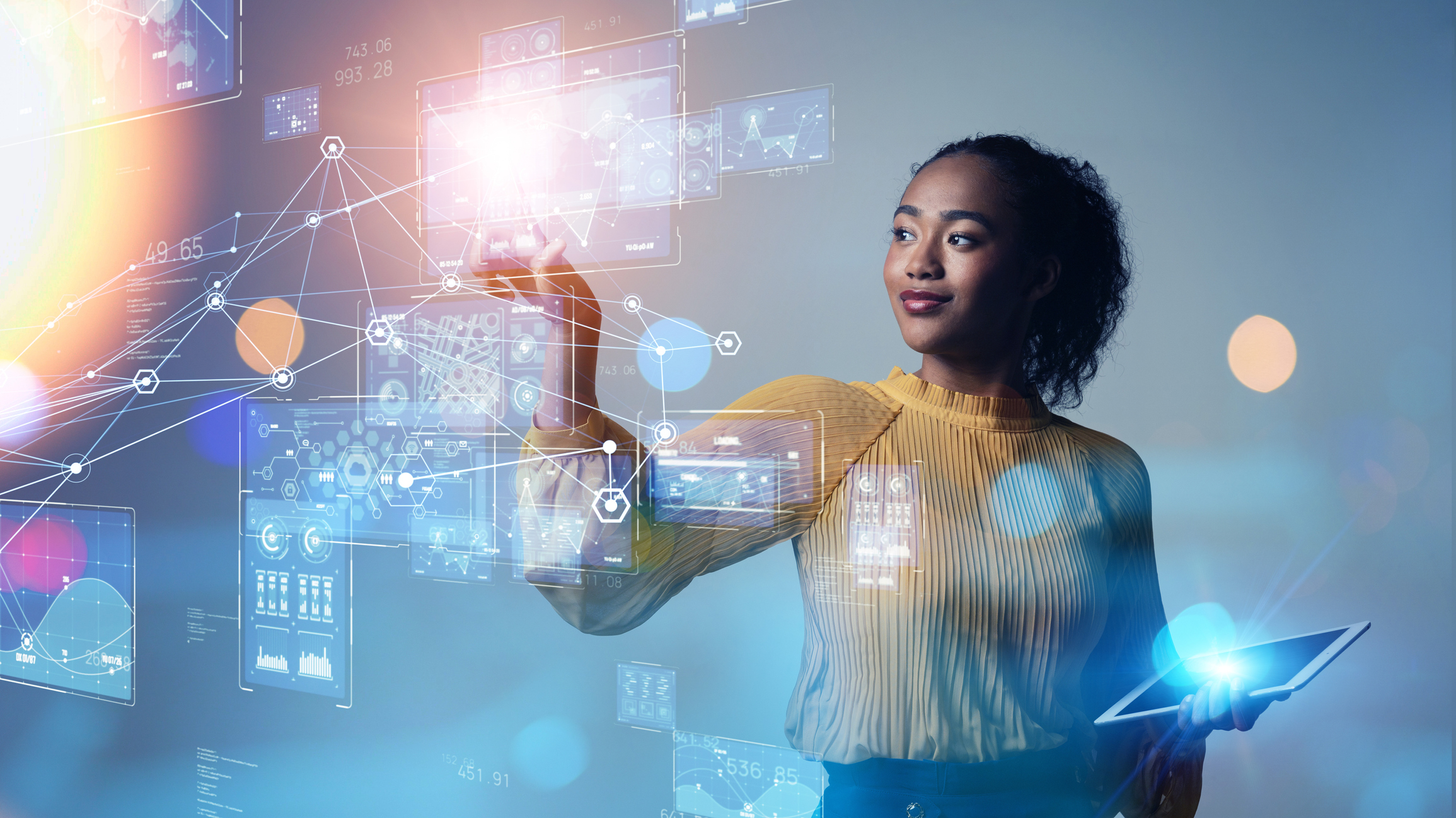 Our Mission and Vision Statement
Executive Management Team
General Management Team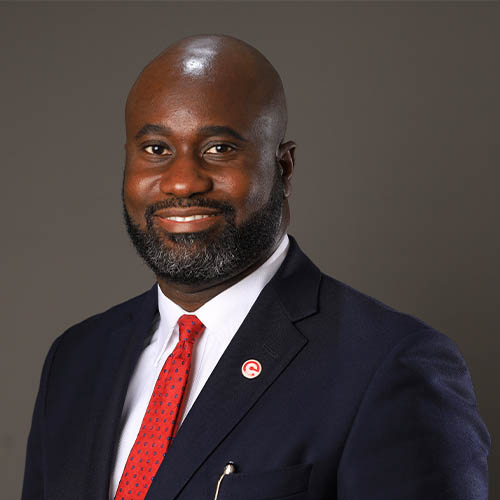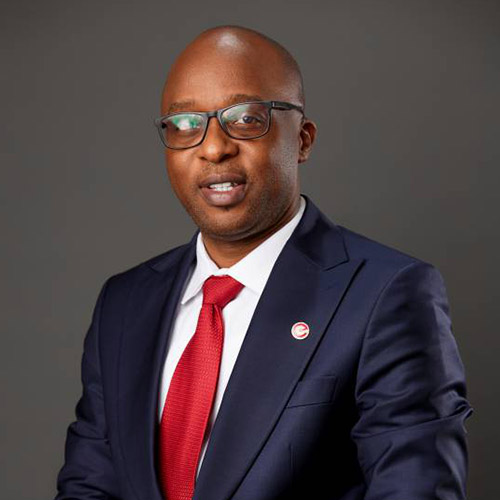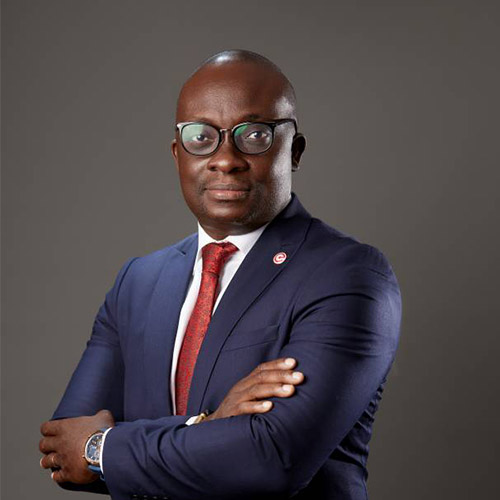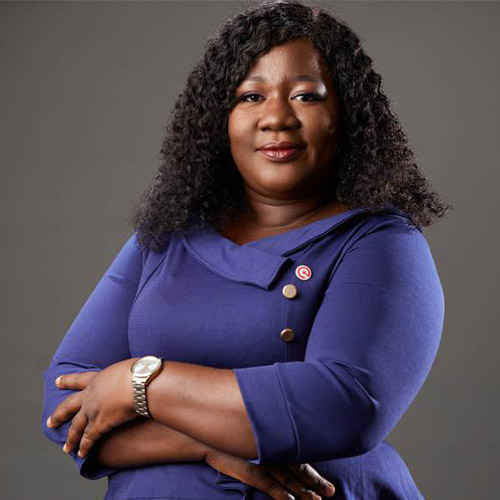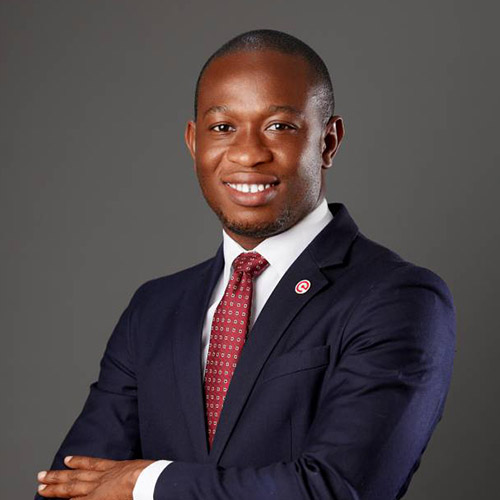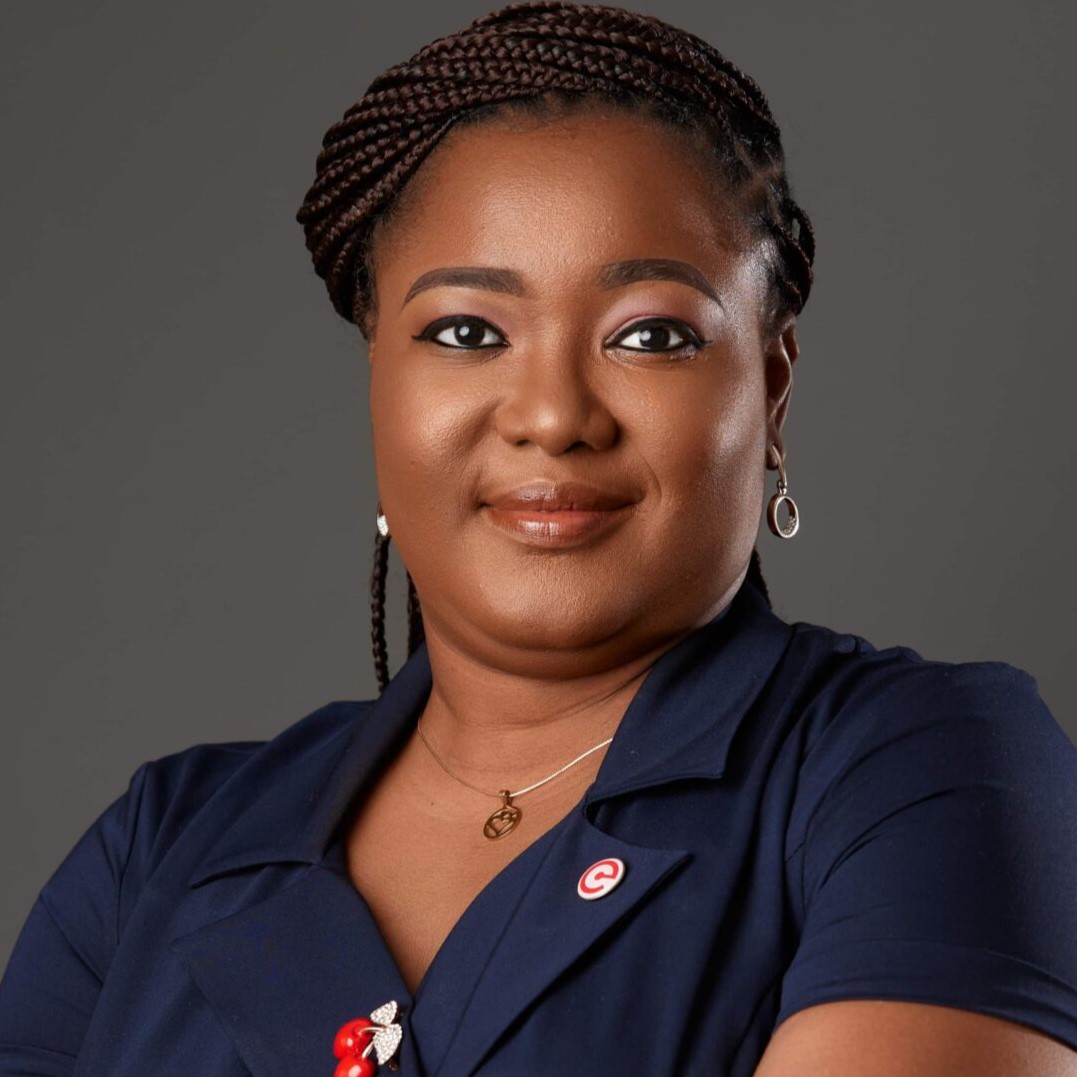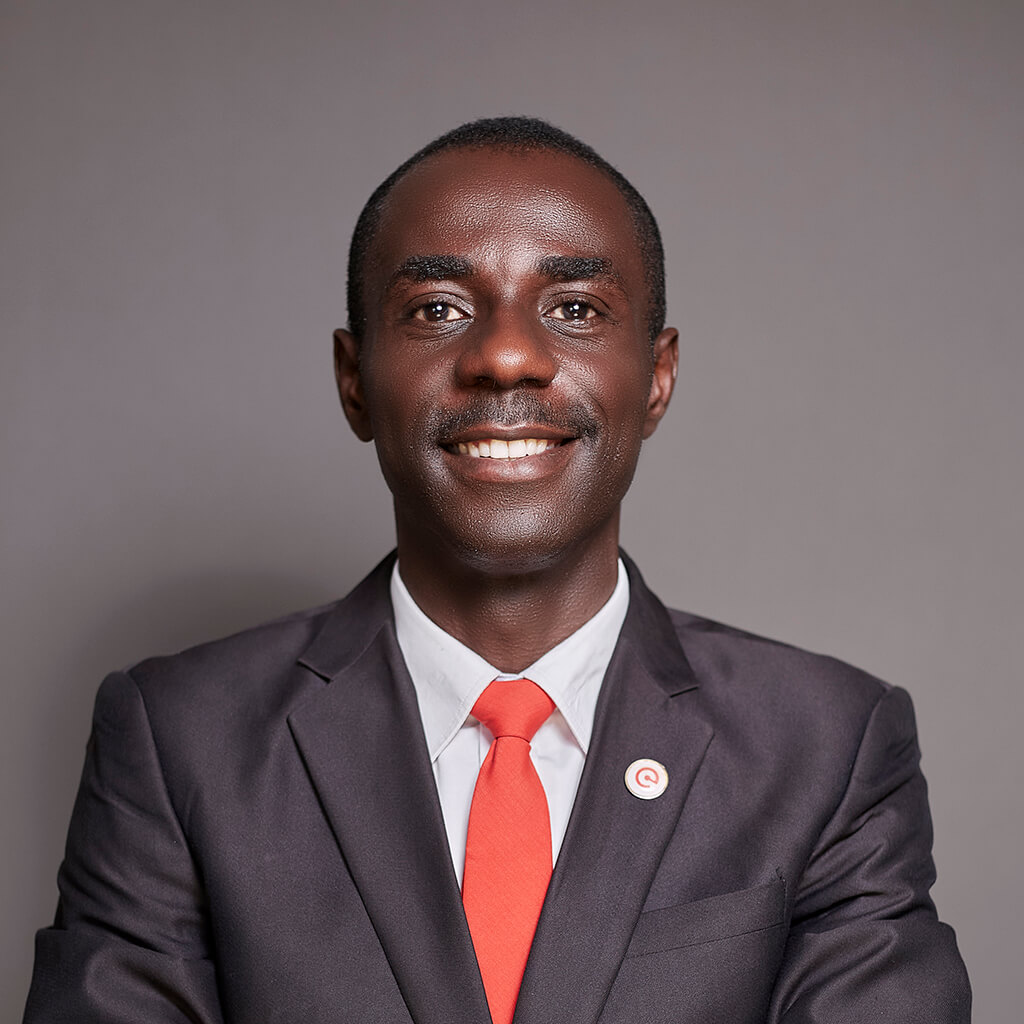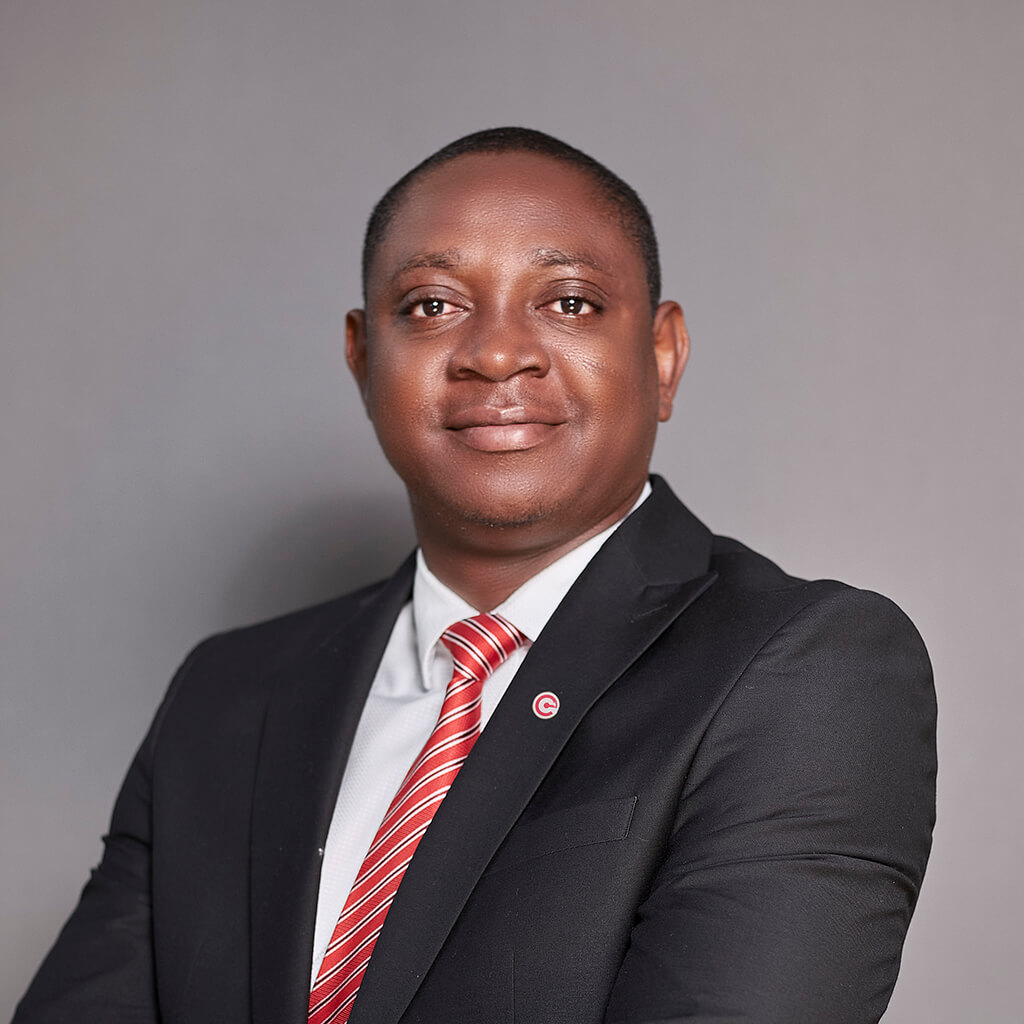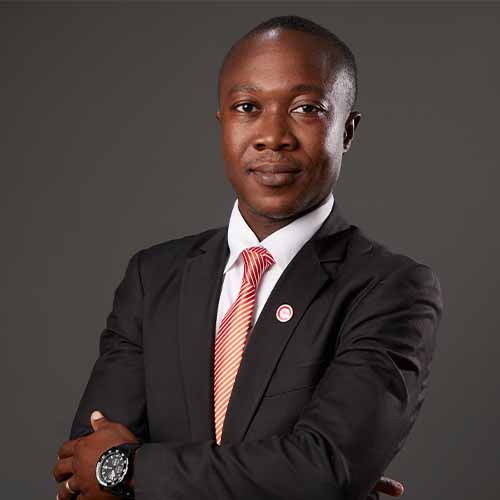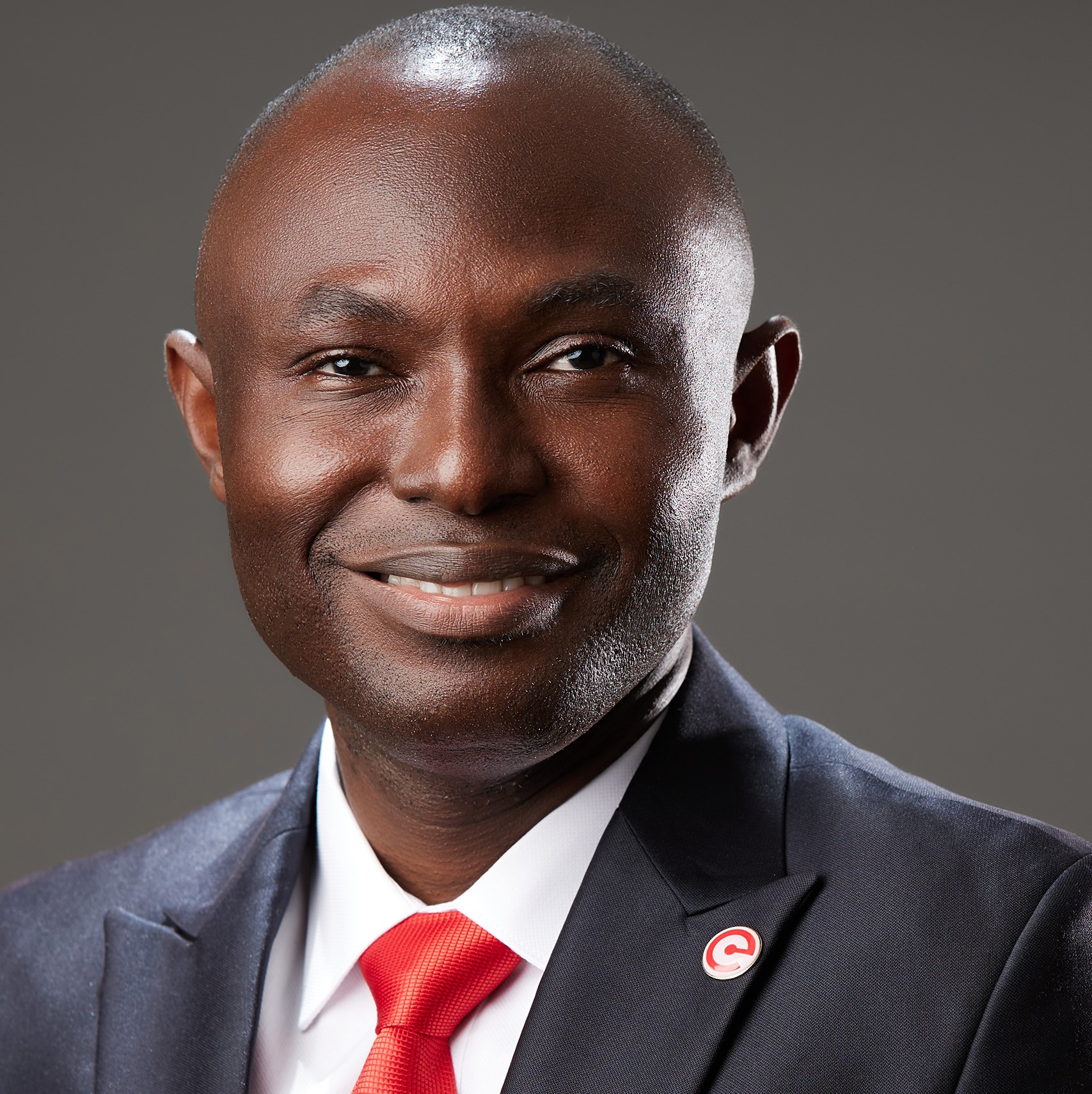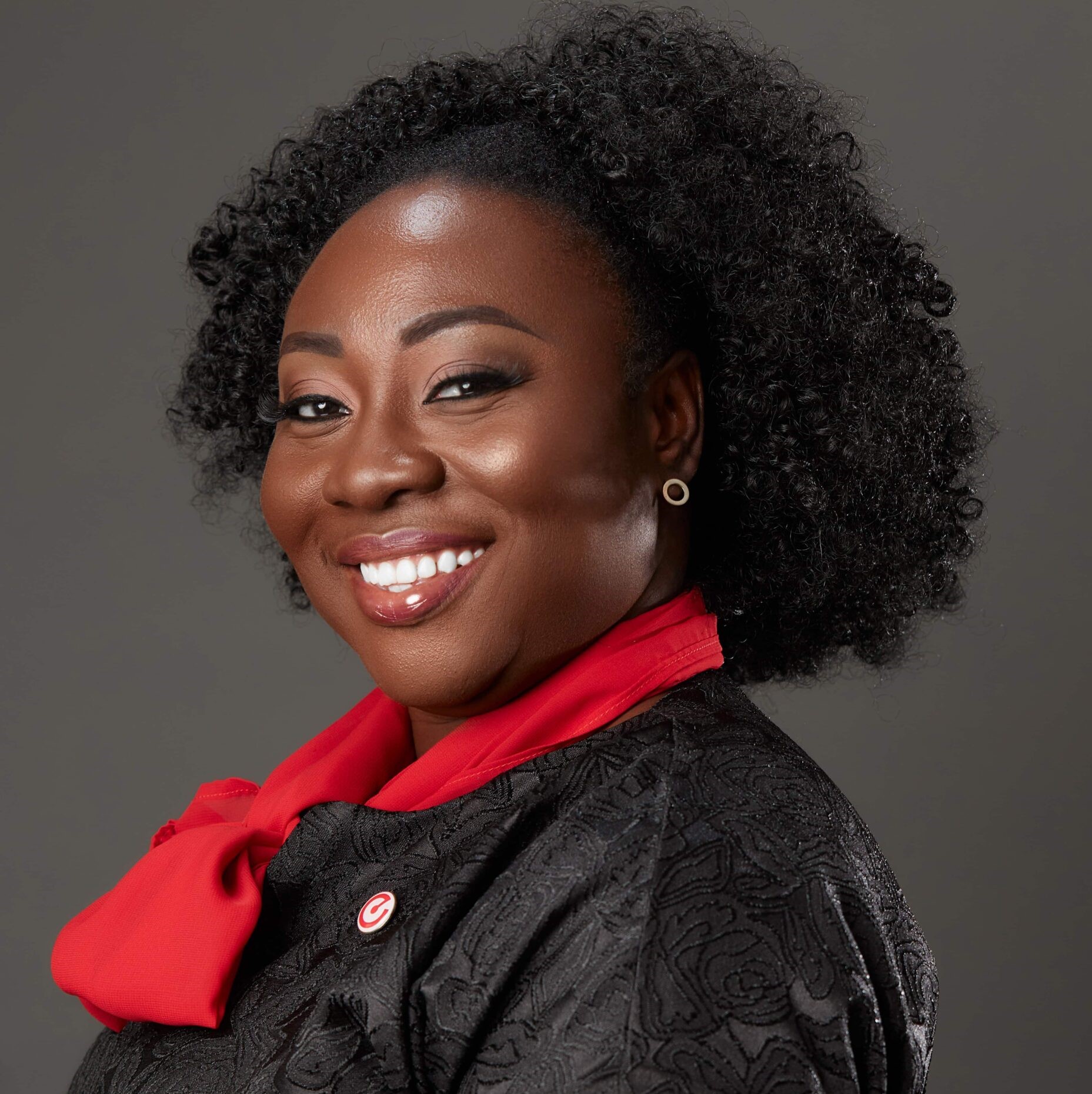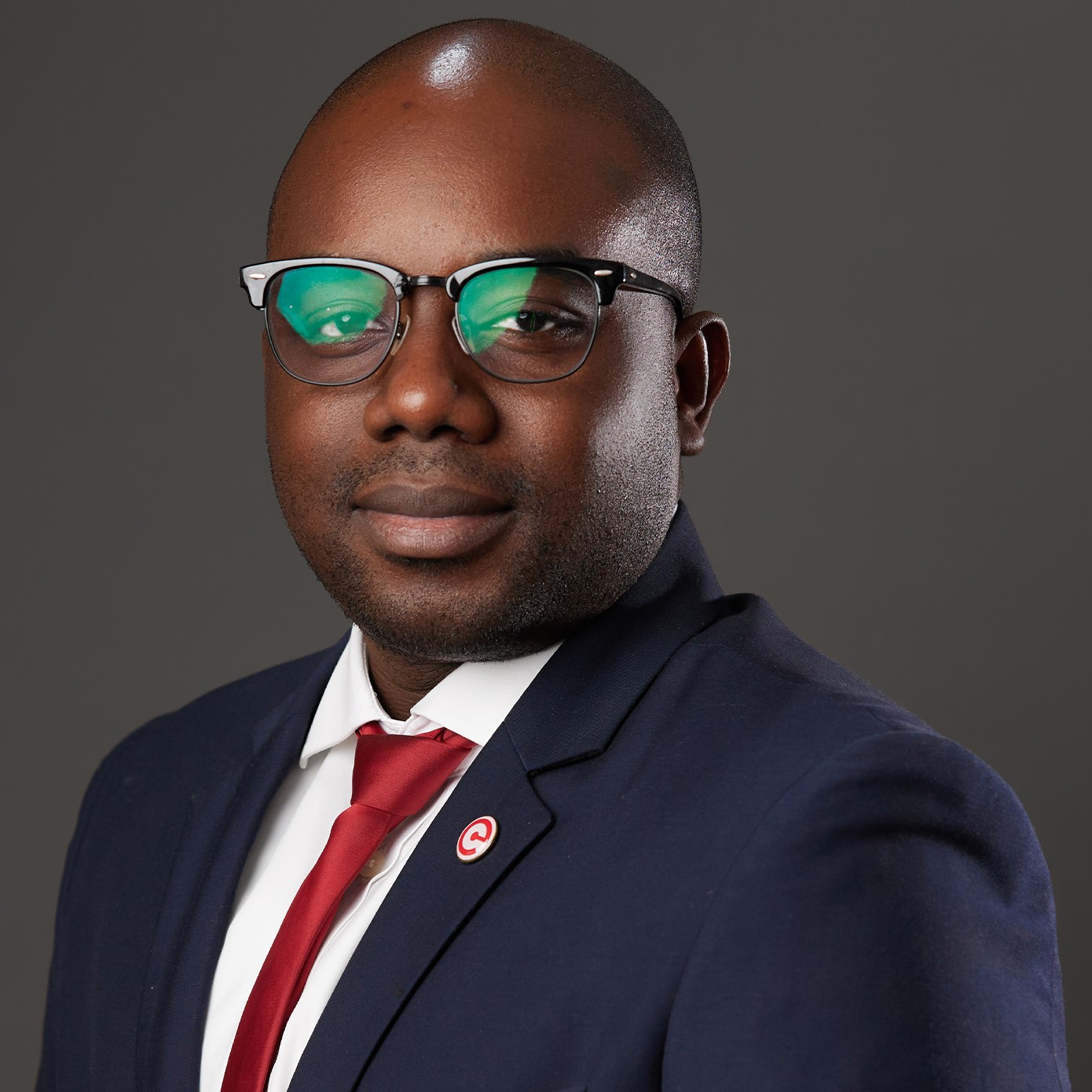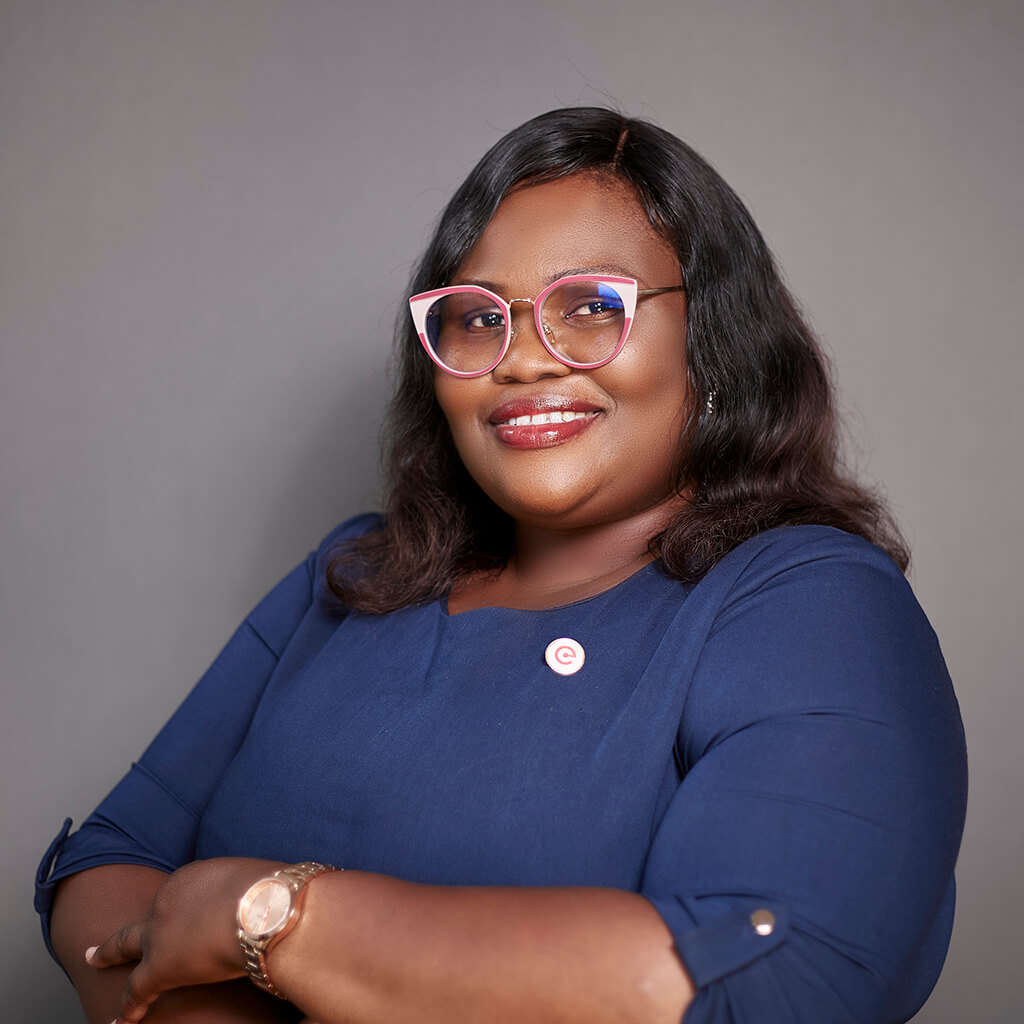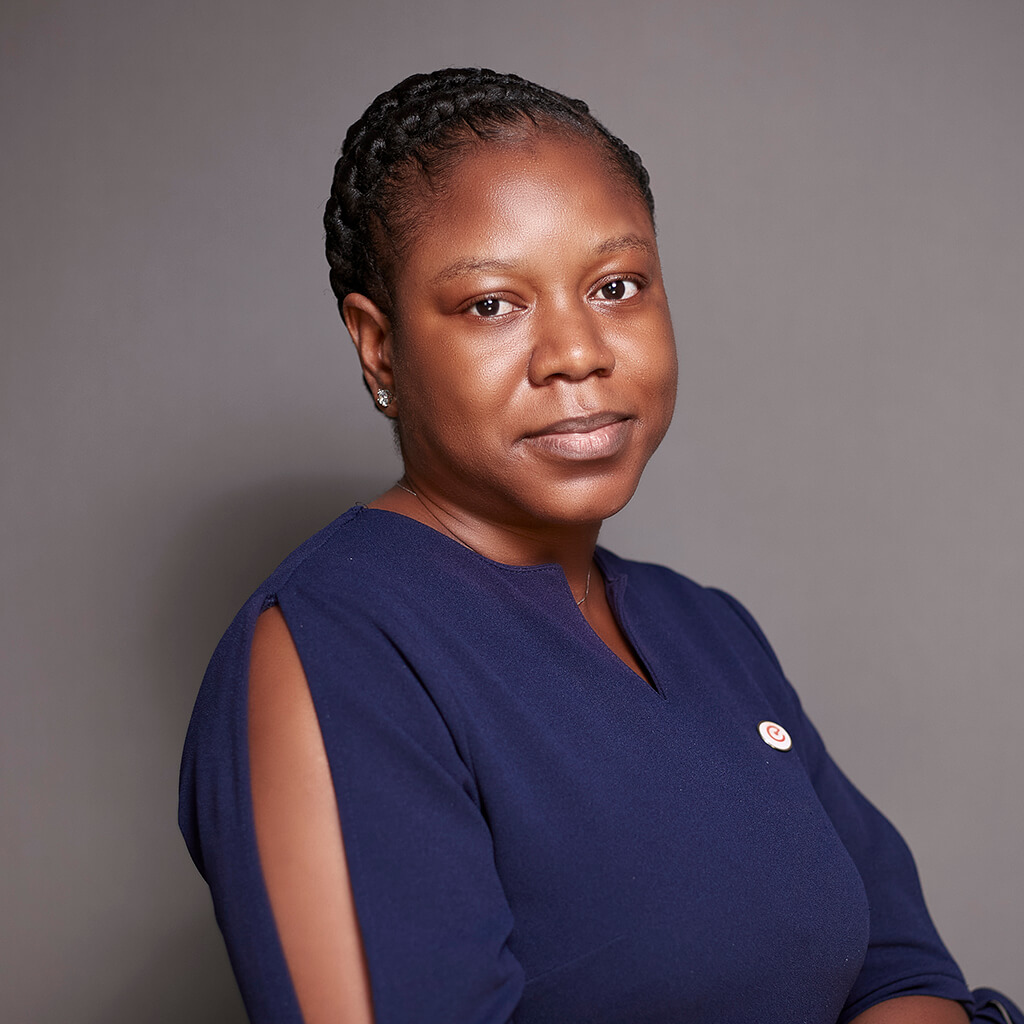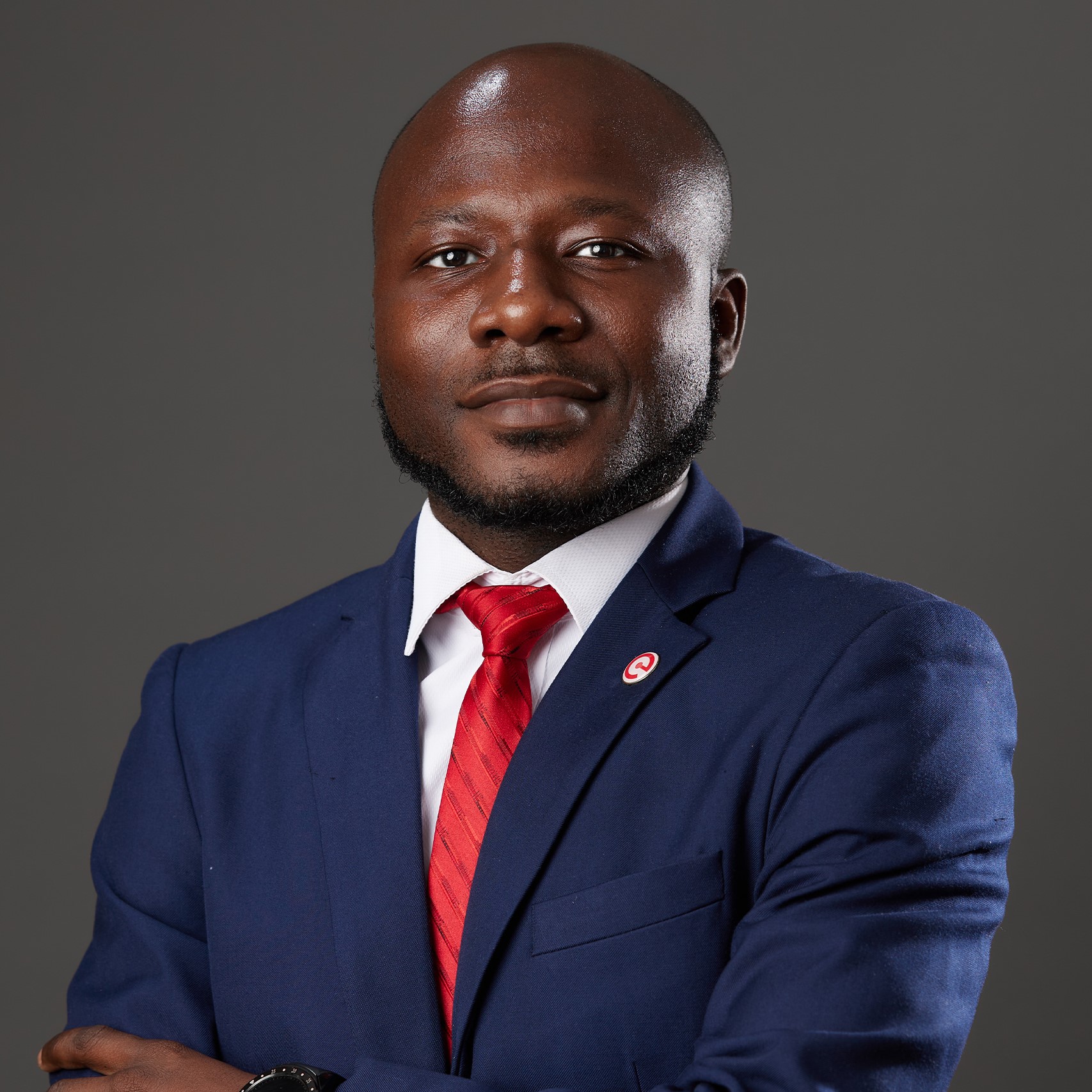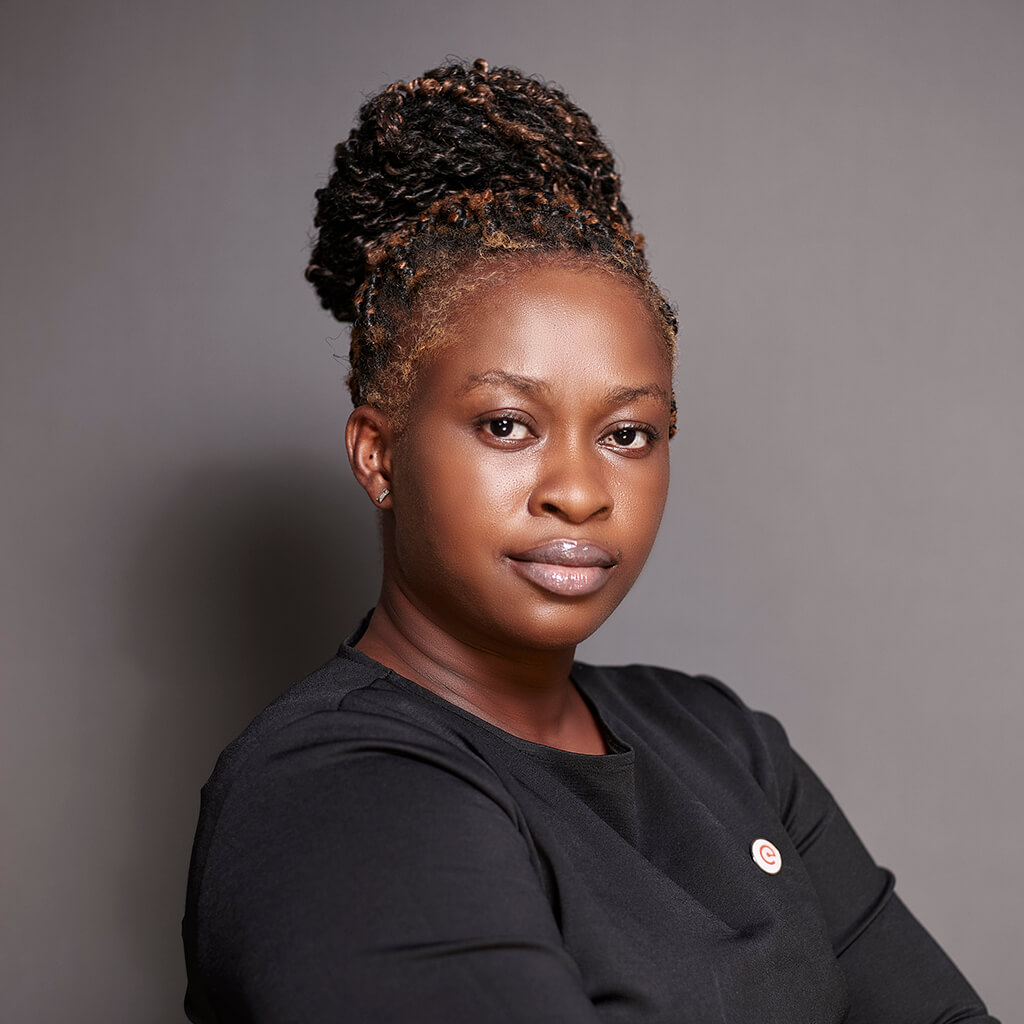 Ready to start?
We're here to help!

Get all the latest insights and news from eTranzact