Make payments easy for your business
Through our B2B solution, we meet the electronic payment needs of your corporate institutions or businesses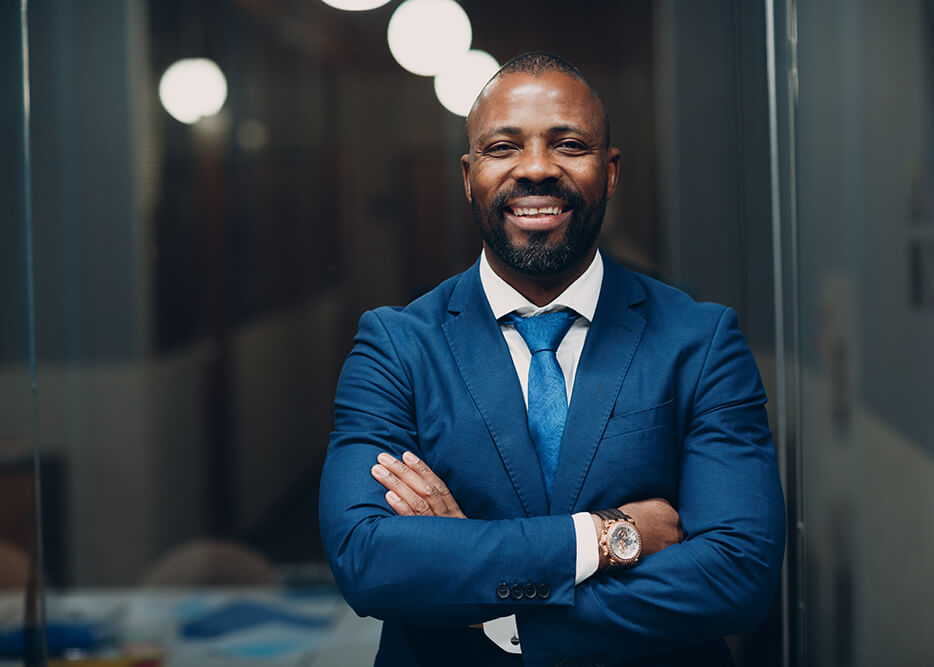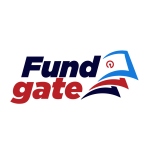 Fundgate
This product is tailor-made for institutions. Use eTranzact's value added solutions: Airtime, Mobile Money services, Data Bundles, Bill Payments, etc. onto your various electronic payment channels (such as web, USSD, mobile apps, ATM and POS).


FEATURES AND BENEFITS

Conveniently transfer funds, buy data bundle, airtime, and pay bills on any existing e-payment platform

Enjoy premium primary focus on customers' needs

24/7 customer support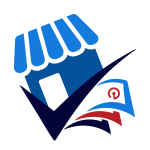 Agency Banking
This service enables financial institutions to extend their network of branches and services through authorized agents who are enabled to perform simple bank transactions such as cash-in and cash-out.



FEATURES AND BENEFITS

Enjoy branchless banking, that enables the delivery of financial services outside the conventional banking environment

Easily onboard customers with a simple and convenient registration process

Agency Banking helps to connect between your customers and your financial institutions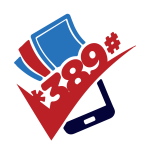 USSD Service
This service enables eTranzact as a Value-Added Service (VAS) provider to host and generally manage an institution's USSD short code and USSD menu flow.




FEATURES AND BENEFITS

It is mobile phone enabled

Makes mobile banking transactions &nbsp &nbsp&nbsp&nbsp&nbsp&nbspeasy.
Transaction Alert Notification Service
This notification service enables subscribers to receive simple SMS or confirmation messages on their mobile phones whenever there is a credit or debit into their accounts.


FEATURES AND BENEFITS

Security control

Ability to track transaction speed

Identify fraudulent charges

Deposit / Withdrawal transaction alert SMS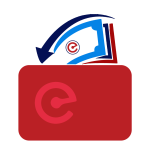 MerchantPay
This service allows customers to transfer funds from their bank accounts or Mobile wallets to other electronic payment platforms.



FEATURES AND BENEFITS

Multiple payment options

Increase sales of businesses

Funds management

Customer convenience

Funds are instantly settled into the bank accounts of the businesses.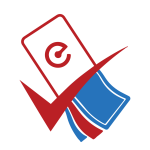 Mobile Money Transfer Services
This service enables businesses to seamlessly transfer and receive funds to the mobile wallets of customers.


FEATURES AND BENEFITS

Seamless Transaction

Secured with a secret pin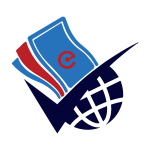 Web Payments
This service is an online payment gateway that enables businesses to accept Visa, mastercard, and mobile wallet payments from customers through their websites or online portals.


FEATURES AND BENEFITS

Real-time receipt of payments

Real-time debiting of customers
account.

Highly secured platform (One Time Password)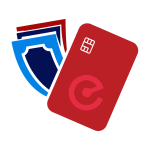 Prepaid Card Service
The service equips financial institutions or businesses to issue customized prepaid cards that work on all GH-link enabled ATMs in Ghana.


FEATURES AND BENEFITS

Different use cases (loyalty cards, discount cards, etc)

Can be used on any GH-link enables
POS or ATMs

Highly secured platform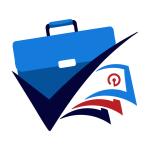 Mass Payment (CorporatePay)
This service is particularly designed for organizations that frequently do mass payments to beneficiaries' bank accounts, GH-link cards, or mobile wallets. These organizations conveniently and easily make payments to their customers by automating their processes.


FEATURES AND BENEFITS

Security

Convenience

Time and Cost Savings

Risk Reduction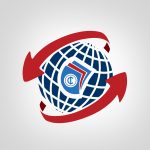 Inward Remittance Services
This service allows International Money Transfers Operators (IMTO) to send money to various recipients in Ghana through their mobile wallets or bank accounts.


FEATURES AND BENEFITS

Provides fast and convenient money transfer

Secure and reliable

Regulatory cover and support

Remit to various wallets (MTN Momo, Vodacash & AT Money)

Remit to bank accounts irrespective of the bank

Remit to prepaid card

Additional services and value-added features

24/7 customer and system support


What people say about eTranzact
Convenience, Satisfaction, and Confidence.
Your customer service is top notch. My issues are always resolved in minutes. Thank you eTranzact.
Good product, good service and user friendly. I will use your JustPay *389# code any day, any time.
Couldn't find a better electronic payment solutions provider than eTranzact Ghana. Strongly recommend!
I bought airtime for myself and a friend on different networks with your code, *389#. It was seamless and convenient. Unbelievable!! Well done eTranzact.
eTranzact's MerchantPay service was better than expected. The service has made it easier to receive money for purchased products irrespective of the network. Great work team.
Thank you eTranzact Ghana for making payment of my employees at the end of the month easy with just a click of a button. Your CorporatePay service is FANTASTIC. Kudos
I cannot begin to express how much easier your products and services make our electronic transactions easy. You are indeed the pioneers in the electronic payments space.
Awesome experience from start to finish! The team is efficient, knowledgeable, friendly and flexible with an excellent onboarding process. Signing my business on your platform is the best decision ever. Keep up the good work.
Get Started with CorporatePay
Ready to start?
We're here to help!

Get all the latest insights and news from eTranzact