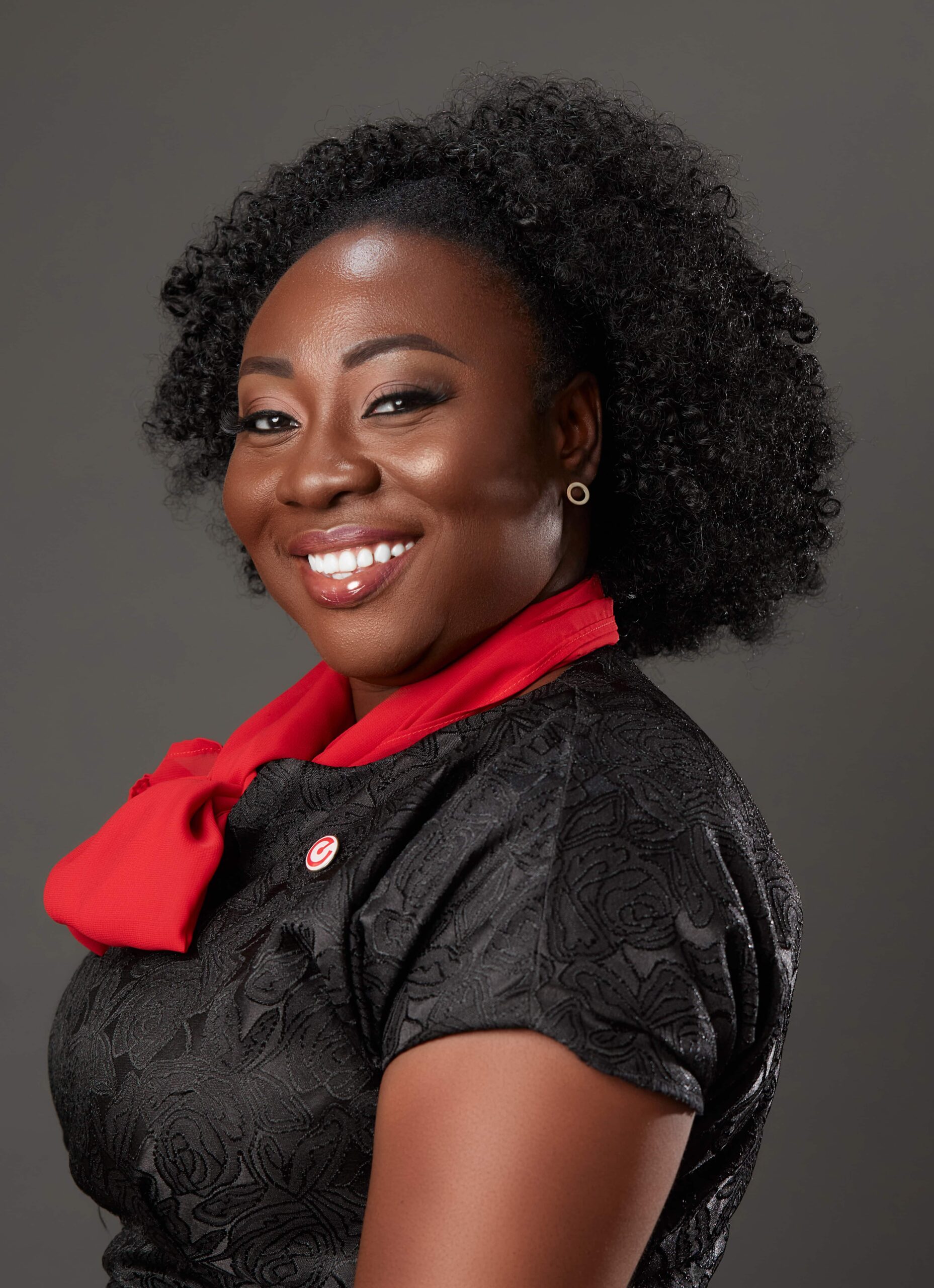 Manager Client Relationship and Experience
Belinda is in charge of creating and nurturing a long-term relationship with our customers. She leads her team to resolve any issues that arise to ensure customers are satisfied with the services of the company.
Before joining eTranzact, Belinda worked at BusyInternet for six years, serving in various capacities including Sales Executive, Assistant Client Services Administrator, and ISP Clients Accounts Administrator.
Belinda is an excellent communicator who's able to grasp customer needs and brainstorm ways to fulfill them and has in-depth knowledge in the industry. Her goal is always to help Etranzact safeguard its revenue and retain its customers. Belinda spearheaded the setting up and operationalizing of the company's Client Services department, which comprises of Contact Centre and Customer Service Centre at eTranzact, and an offsite Contact Centre for some of our key partners to facilitate a quick resolution of their issues.
Belinda holds a BSc degree in Administration (Accounting Option) from Central University and is currently pursuing a Master's degree in Public Relations Studies at GIMPA.