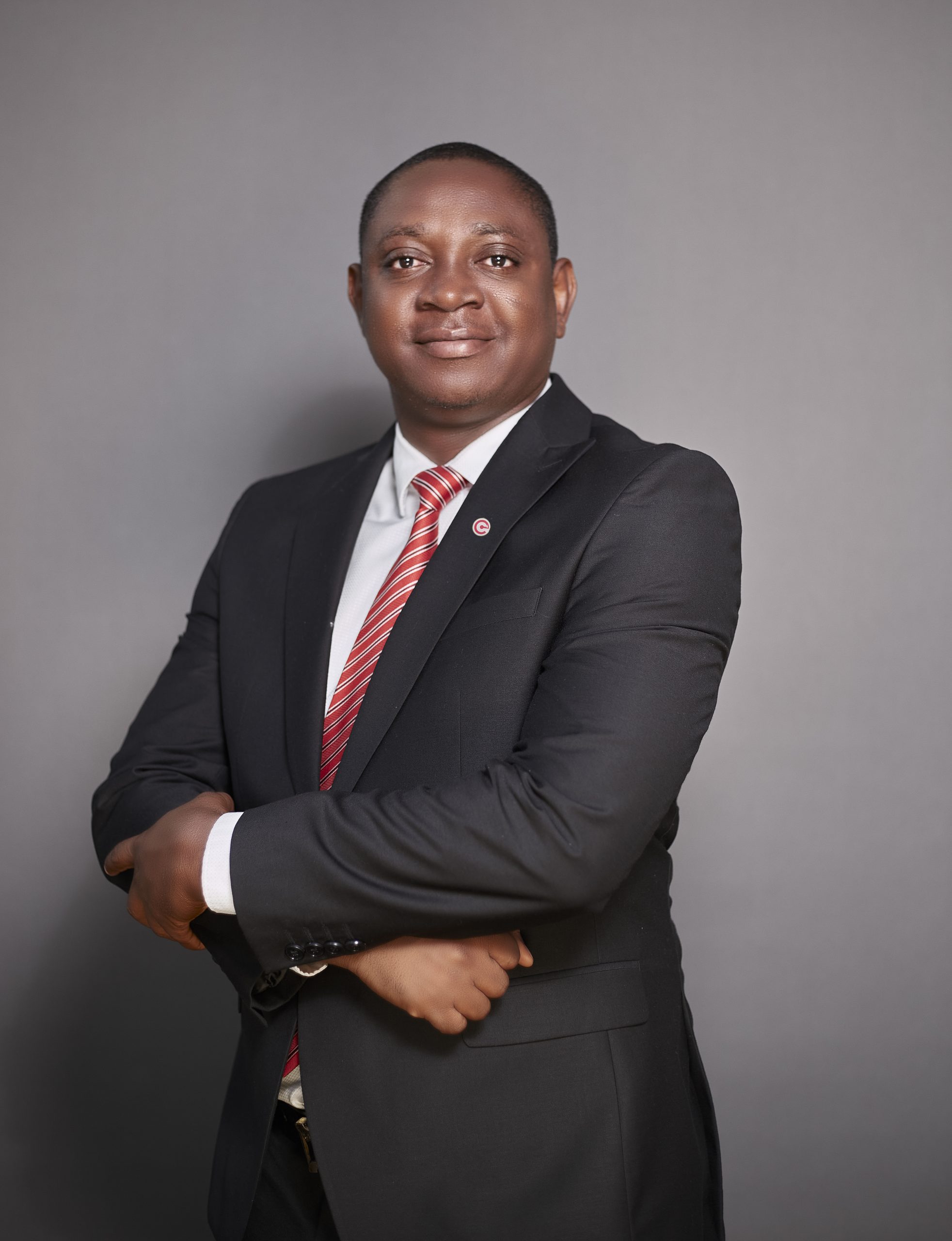 Senior Manager, Business, Sales and Marketing
Bright Kofi Affum holds an M.B.A. in Marketing from the University of Cape Coast and currently
pursuing an MSc in Procurement and supply chain management also from the University of Cape
Coast.
He has nine (9) years of varied executive professional experience spanning Fintech, Banking,
Agriculture and Telecom. 
Bright was the head of Sales, Marketing and Business Development at TekSol Eganow and a
manager responsible for Northeast, Upper East, Upper West, and Bono East regions for Dizengoff
Ghana.
He is also a communication enthusiast.