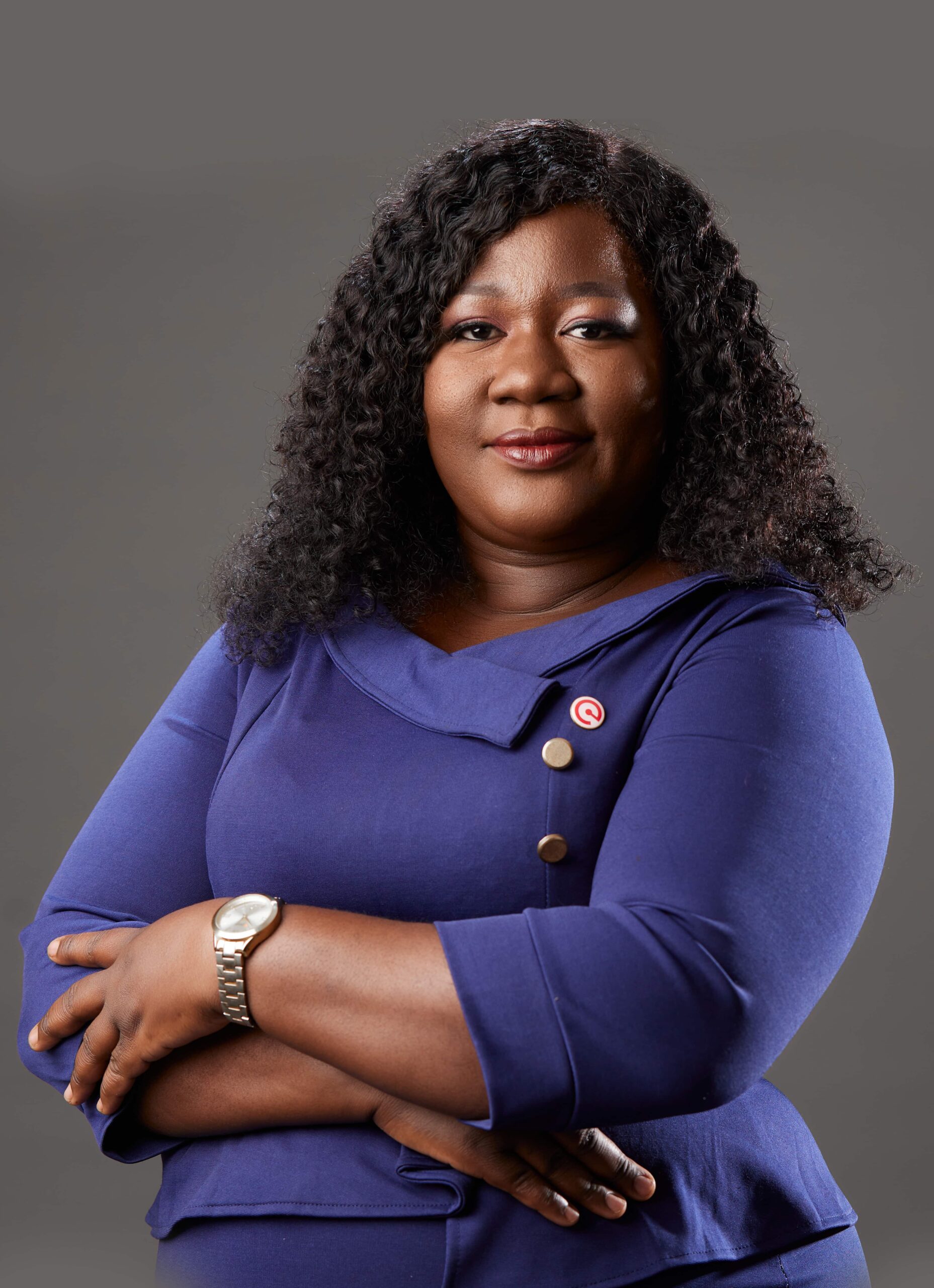 Snr Manager, Risk And Compliance
Elinam has certifications in ISO 27001:2013 (ISMS) Lead Auditor and ISO 27001:2013 (ISMS) Implementation, pursued Commonwealth Executive MBA (CEMBA) at KNUST, and holds a BSc. degree in Computer Engineering, KNUST. She also has Certifications in Cisco Certified Network Academy KACE-AITI, PCI DSS (Payment Card Industry- Data Security Standard), and Certified Information Security Auditor. KACE-AITI, General Data Protection Regulation (GDPR) Foundation-Application-Substance (FAS), GDPR Data protection officer, GDPR Certified Expert Practitioner (CEP).
Being the Senior Manager, Risk and Compliance, and Data Protection Supervisor, she led her team to implement and got the company certified in ISO 27001:2013 in 2016. She has continuously improved the company's Information Security Management Systems (ISMS) over the period and fulfilled all the yearly surveillance audits (external) successfully. She also continued to get the company recertified in August 2019, prior to the expiration of the certification obtained in 2016.
She also handles all the second party (Supplier) audits on behalf of her company over the years besides Internal audits. Again, she manages AML CFT, Data protection and PCI DSS programs of the company. She has over thirteen (13) years of extensive experience and knowledge in WAN and LAN Networking, ATM Configuration, Database Management, Bank Integration, Interbank Settlement and Reconciliation, IT Operations, Project Management, Card management, Inter-bank Switching and transaction Management and Information Technology.
She was part of the implementation team in the delivery of multi-tier solutions for financial services, telecommunications, technology and resource companies in Ghana.