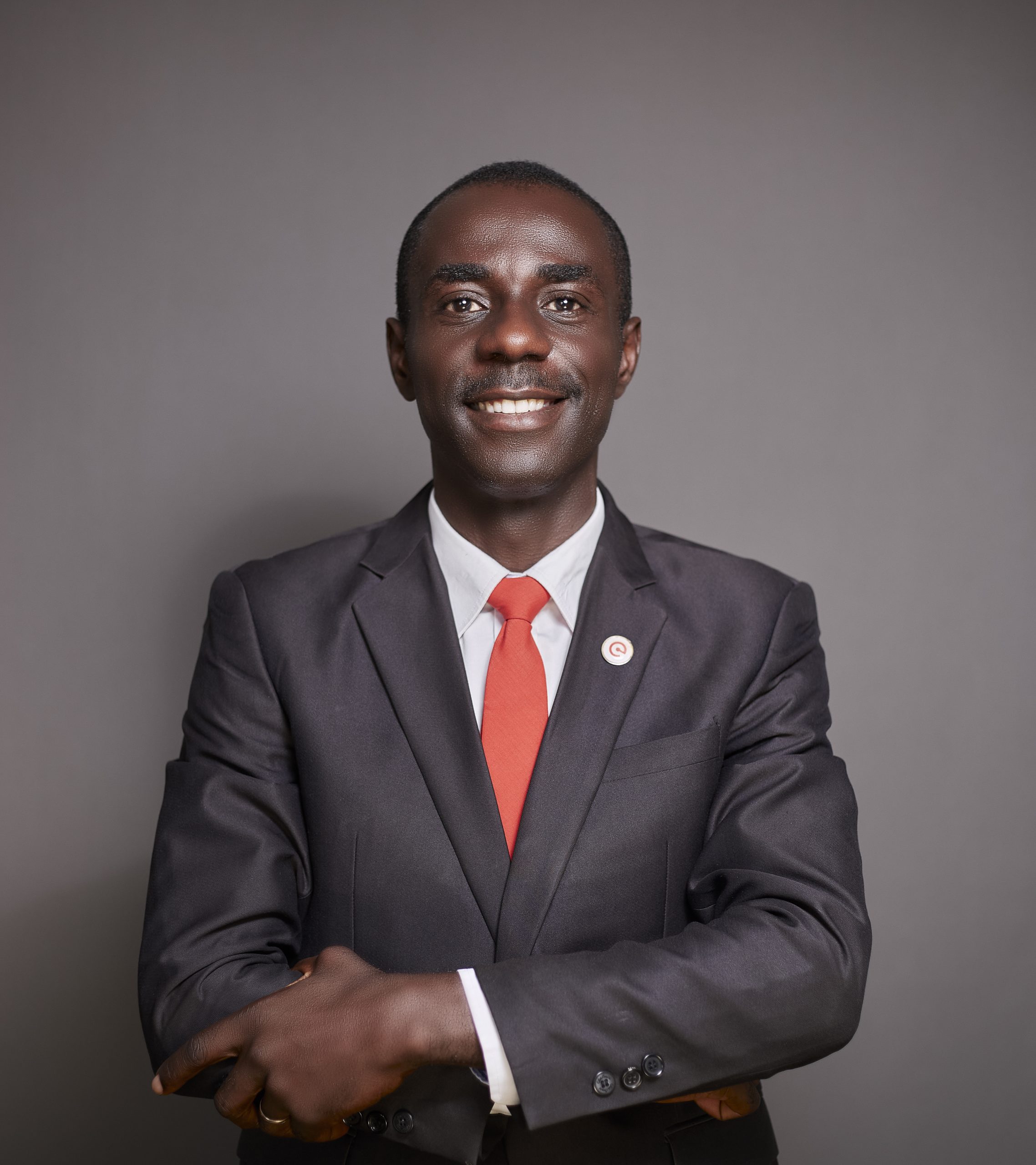 Senior Manager, Business Intelligence and Innovation
Eric brings on board to the team strong orientations in innovative business concepts and is
mainly responsible for ideation, strategy creation and product management activities
required to bring new solutions to the market.
He has close to two decades work experience in Business Development, Business Strategy
and Analysis.
Eric's prior work experience encompassed roles in companies such as Merchants, Abbey
National Plc and VSG all in the United Kingdom.
As a product of the Kwame Nkrumah University of Science and Technology, he has attended
several management development training courses and holds a Master of Arts degree in
Marketing and Strategy from the University of Ghana.