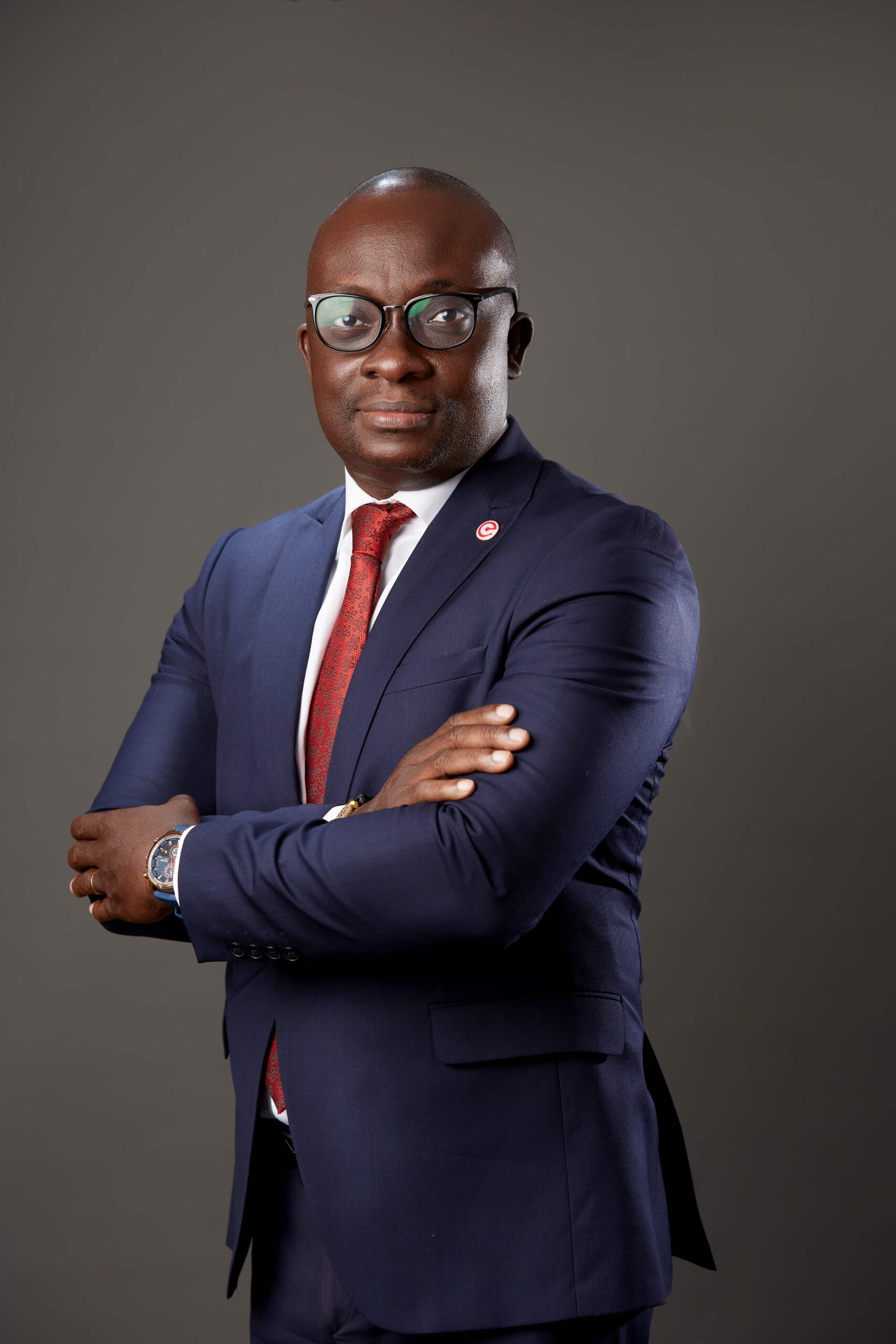 Responsible for planning, organizing, and controlling all day-to-day operational activities of the company under the direction of the Chief Executive Officer.
He oversees the smooth administrative running of the company by ensuring that the right blend of human and other organizational resources are adequately available on a timely basis. He also ensures that organizational activities are carried out safely and within the regulated framework of the industry regulator.
He has over 15 years of working experience ranging from the field of Academia and Telecommunications. He started his career as an Accounting Teacher at Holy Child School in Cape Coast and he joined Ghana Telecom as Assistant Finance Manager in the International Accounts Section.
Eric also worked with Western Telesystems (Westel) now Airtel as a Commercial Analyst responsible for all commercial agreements and eventually became the Financial Accountant from 2004 to 2008.