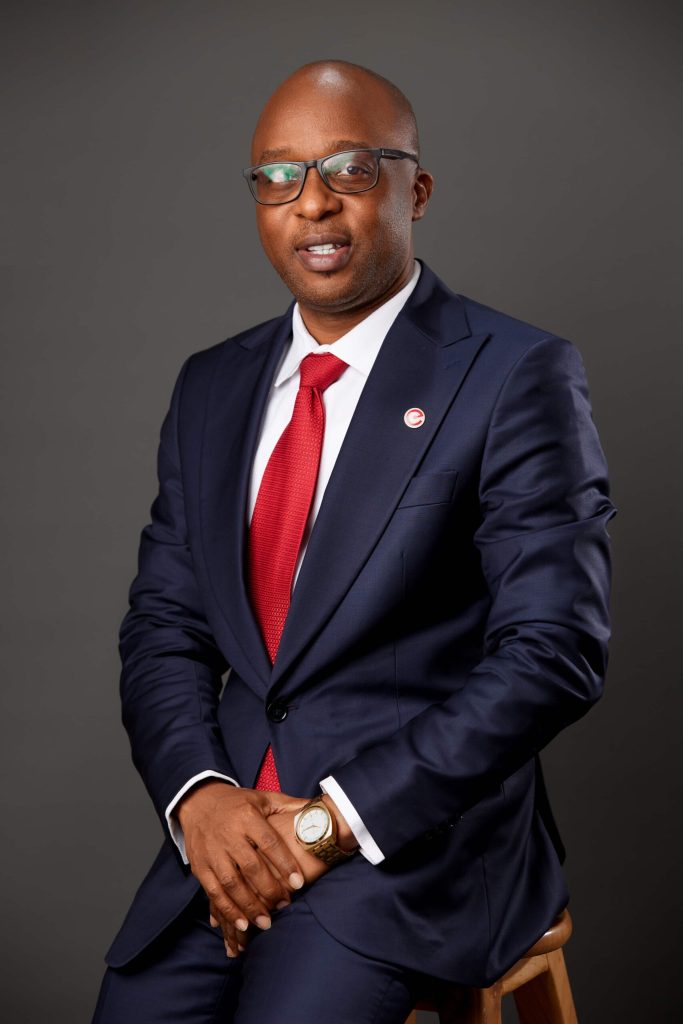 George has been in the e-payment industry since 2005. He is the pioneer staff for the award-winning ETRANZACT Ghana Ltd, a leading electronic payment in Ghana with multiple applications and channels within the same platform.
His experiences span product developments, strategic management, process management, and re-engineering, marketing strategy formulation, system designs, and analysis, and various managerial roles in the company and IT generally. Before he assumed the role of the Executive Director of the company in 2005, he had served in various capacities as a programmer, database administrator, database modelling, and design in charge of various projects for private and public sectors.
Mr. Babafemi was involved in the design and implementation of the Expenditure Authorization System and the Automated Bank Reconciliation System for the Controller and Accountant General's Department in Accra, Ghana. He was also involved in the implementation of the Automated Additional Duty Allowance System for the Ministry of Health in Accra, Ghana as well as various other IT-related initiatives in Ghana. His key strength is in people's management, customers satisfaction and upholding business integrity at all levels, and encouraging others to do so.
Mr. Babafemi holds a Bachelor of Technology in Computer Science (Honours), as well as an EMBA from the prestigious China Europe International Business School, Accra Campus.