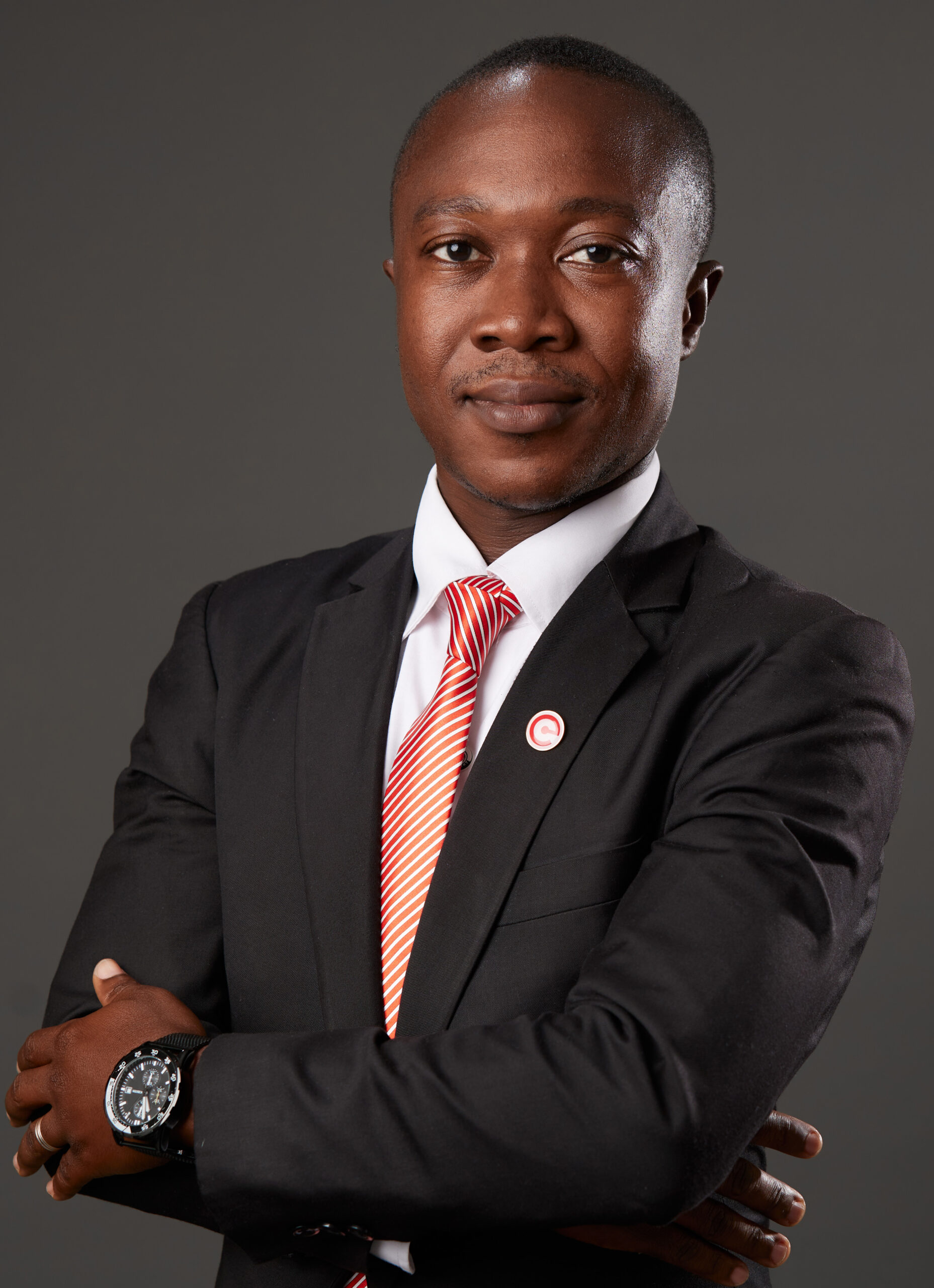 Joshua manages the operations of eTranzact Ghana with over 11 years of robust experience in Database Technologies, Electronic payments, Network Support, Systems Administration, Development Operations, as well as Banking payments Ops. Joshua has had a successful career with ETRANZACT Ghana due to his profound knowledge in Database Security & User Management, managing Backups and successful Recoveries, Database Design, Migrations, and Upgrades.
Joshua holds a Bachelor of Education Degree in Mathematics, he is a Microsoft Certified Solutions Associate, and an experienced Project Manager. He has successfully managed multiple client priorities and projects, by establishing agreed service levels, rapid troubleshooting and providing technical solutions to database challenges. His drive for Customer Satisfaction while upholding Business Integrity sets him apart in his field.
He is happily married and blessed with 2 children.