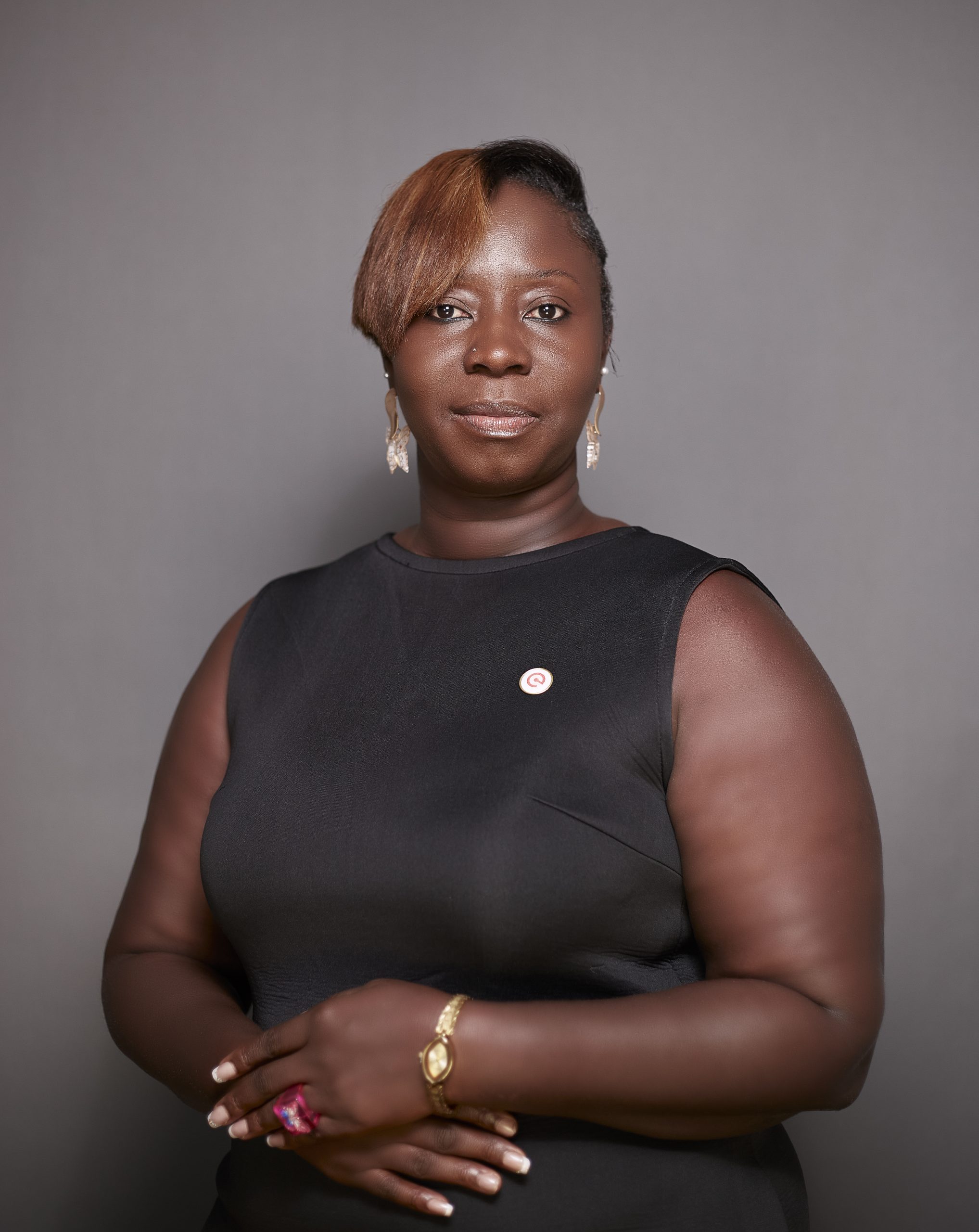 Senior Manager Human Resource
Marilyn Asare Bediako is a seasoned HR business executive who has more than 14 years of experience in the field.
She has extensive international and local experience including a broad knowledge of human resources, working for multinational companies, and utilizing successful HR strategies to meet business objectives.
Her work experience spans Africa and Europe in industries like Telecom, Construction, and FMCG.
Marilyn's capabilities have generated significant enhancements to operating at a strategic and operational level in talent acquisition, talent management, reward, performance management, employee engagement, and retention, as well as succession planning.
She is more passionate about continuous people development and has built expert HR functions with strong business partnering skills.
She has, in the past, established organizations as employers of choice, created people strategies with powerful employee value propositions that drove business growth and performance.
Marilyn has Bachelor's degree in Arts from the University of Ghana and MSc Human Resource Management from the University of Manchester.