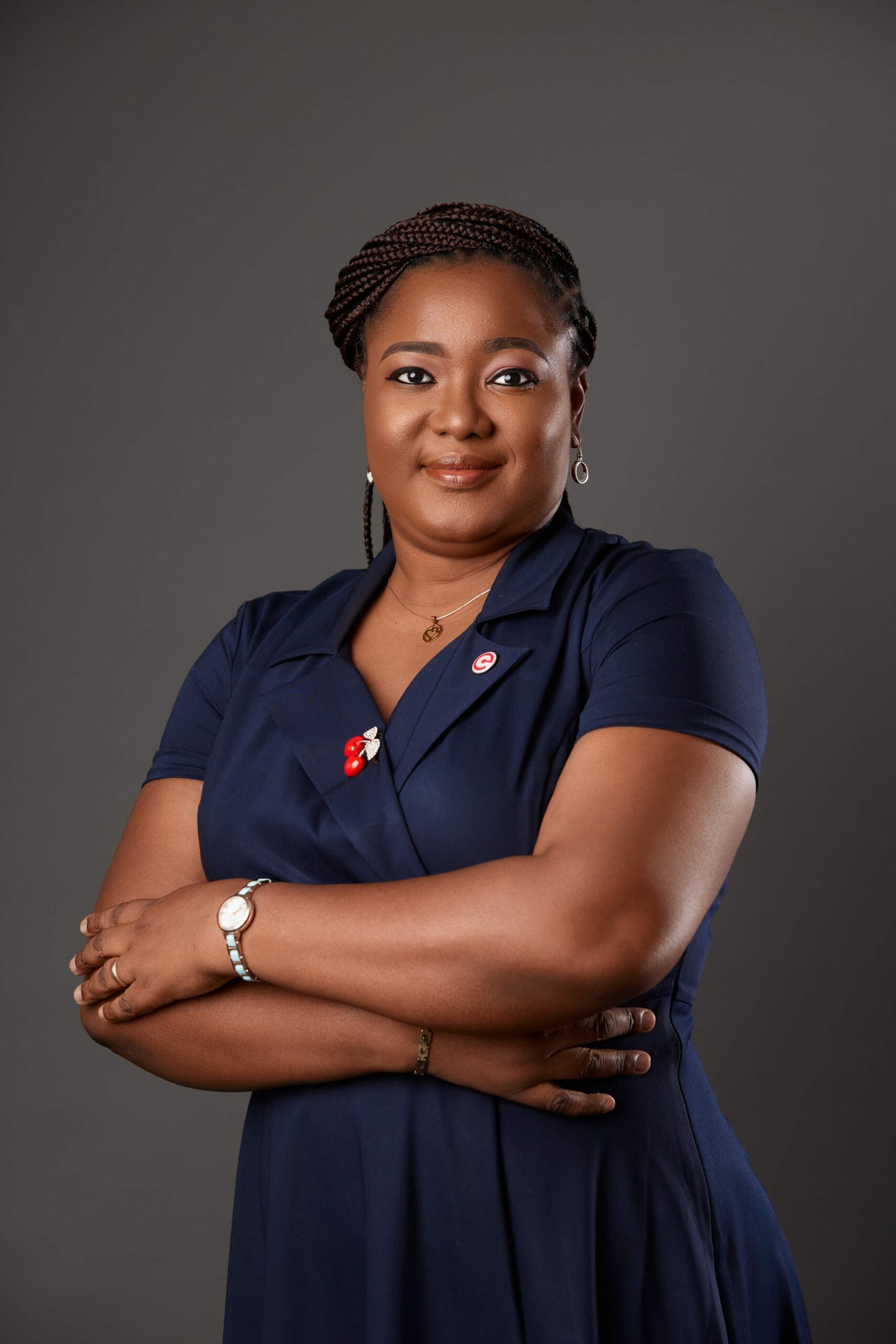 Snr Manager, Revenue Assurance
Mrs. Sylvia Laryea Kwame has 13 years of experience in Accounting and finance. Her work prior experience encompasses roles in Ghana Journalist Association as Account Officer, and currently heading the Settlement and Reconciliation Unit. She has chaired and a member of several committees in recent times (support, project, and change management committees).
Over the years, she has garnered vast experience, having handled and continue to involve in settling and reconciling interbank and e-money transactions, operational processes, and system audits for new integrations. She manages and assesses new Merchants' profiles to ensure that all charges/fees due are set up properly.
She holds a Master's in Accounting and Finance at the University of Professional Studies Accra (UPSA) She is married with 3 boys.