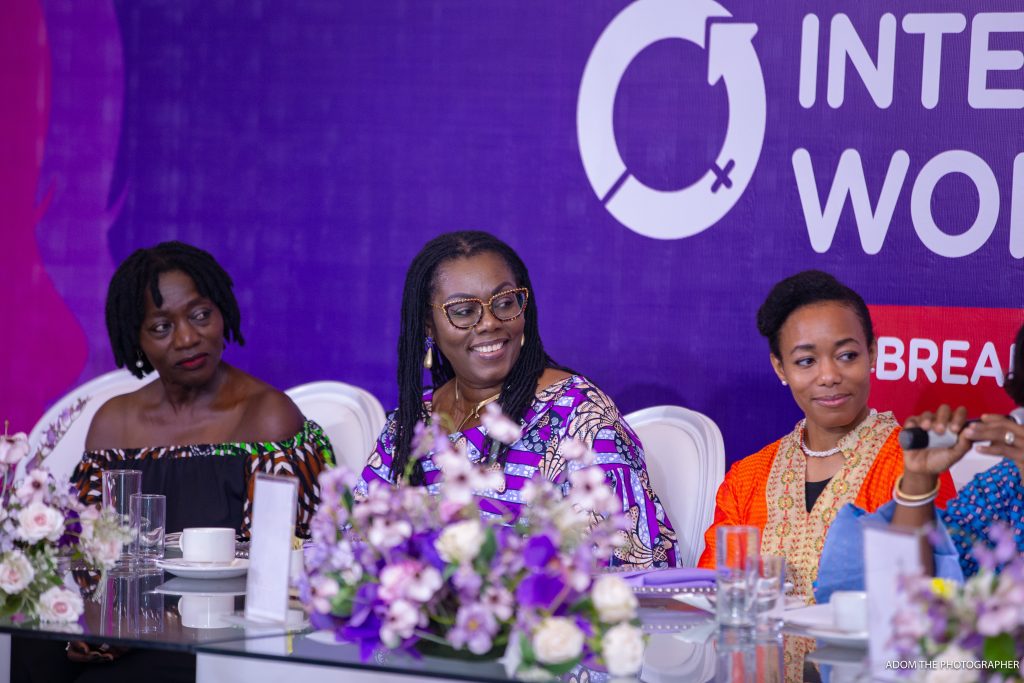 Women have been charged to embrace gender differences to spur growth in every endeavor of life.
Speakers at the eTranzact Ghana, an electronic solution provider's International Women's Day celebration reiterated the need for both genders to leverage their uniqueness and capacity to complement efforts for development in society.
As the Day sought to celebrate women, they were particularly urged to follow their passions, be bold, and believe in themselves while learning from both failures and successes.
This year's IWD champions the call to embrace equity and emphasized the need to celebrate women's achievements, raise awareness about discrimination and take action to drive gender parity.
The astute women speakers including the Communication minister, Ursula Owusu Ekuful; a deputy finance minister, Abena Osei Asare, Member of Parliament for Korle-Klottey Constituency, Dr. Zanetor Agyeman Rawlings; Former CEO of United Merchant Bank, Ms. Nilla Selormey and Digital Transformation Advisor at the Tony Blaire Institute for Global Change, Ms. Cecilia Dei-Anang told their stories to inspire the participants through letters they wrote to their 25-year-old selves pointing out lessons from their decisions and indecisions.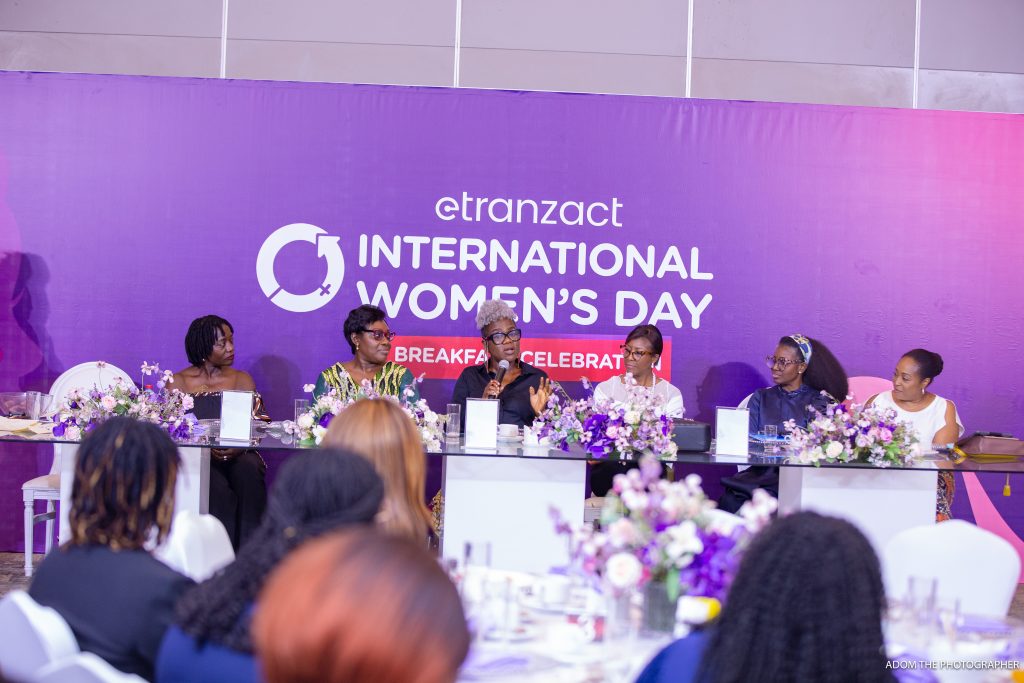 Through their stories they encouraged fellow women especially girls to continually learn, be resilient and focused, as well as stay steadfast to their dreams, aspirations, and goals.
They were further urged to intentionally work on themselves and invest in their personal, career, and social lives.
In line with the theme, founder of Young Educators Foundation, Eugenia Tachie Menson said it is essential to utilize everyone's abilities adding that it is about time to pull together the strengths of both genders to get the best for communities and the nation at large.
"We can never be equal but equity is about fairness and playing everybody to their strengths and I think it is about time we begin to look at it. To the young girl, believe in yourself and do not be afraid to make mistakes," she urged
Sociologist and Activist from Kenya, Dr. Auma Obama, added that though life will present its different sides, the younger generation must learn to move beyond fear to reach their full potential.
Sharing her story, she said fear is capable of hindering and limiting one's development in life.