Pay in minutes with JustPay
Easy transactions on your mobile phone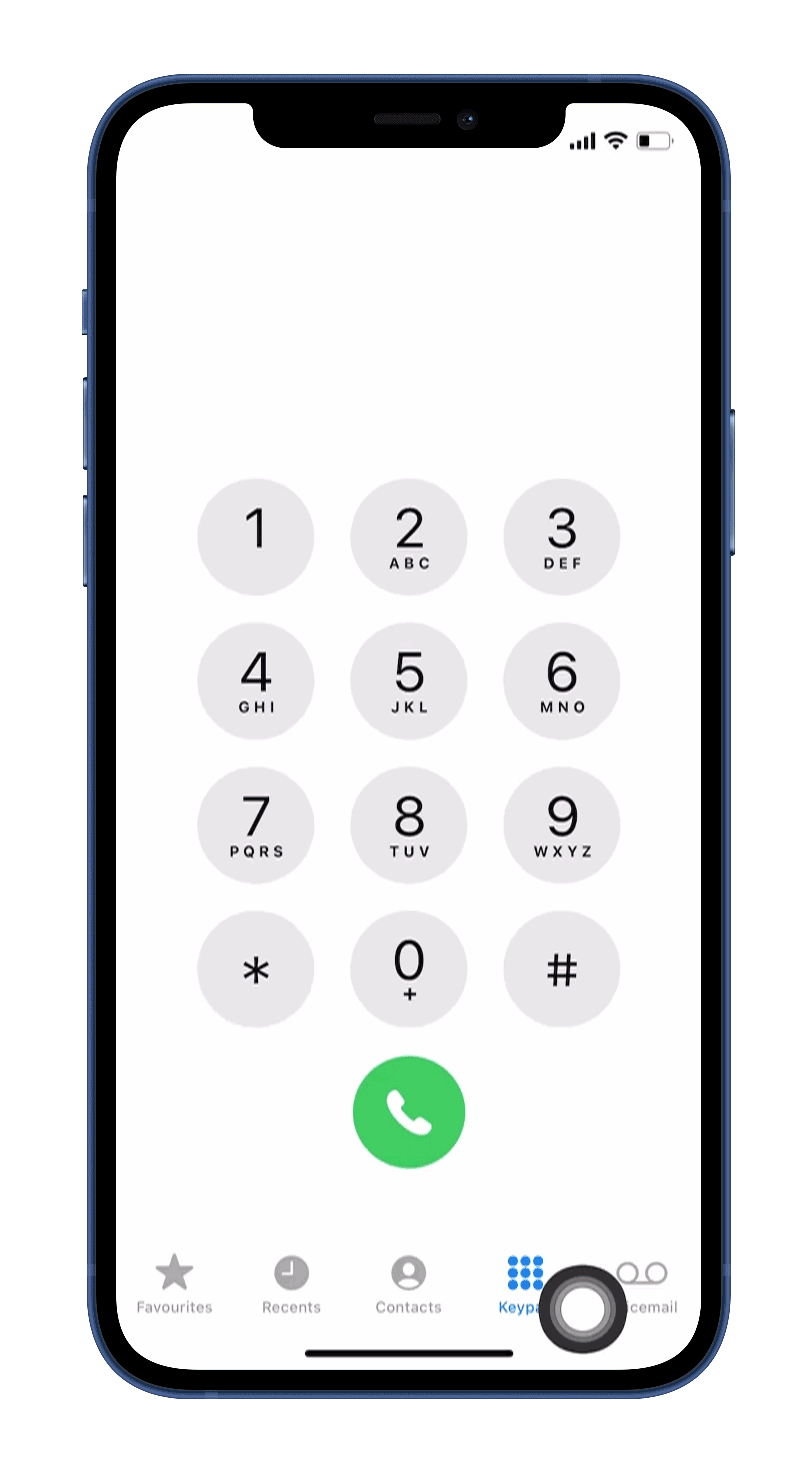 What you can do with JustPay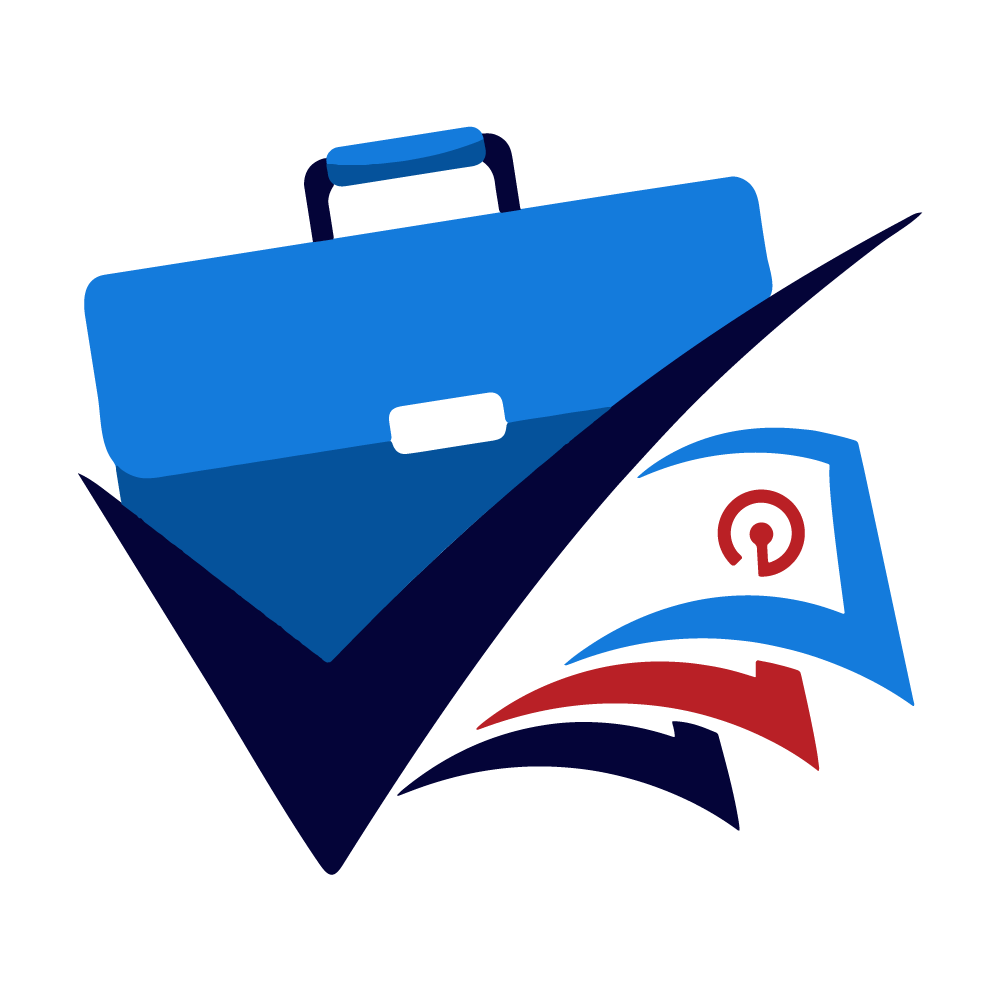 Transfer Money
Fast transfers to Banks, Mobile Wallets and more!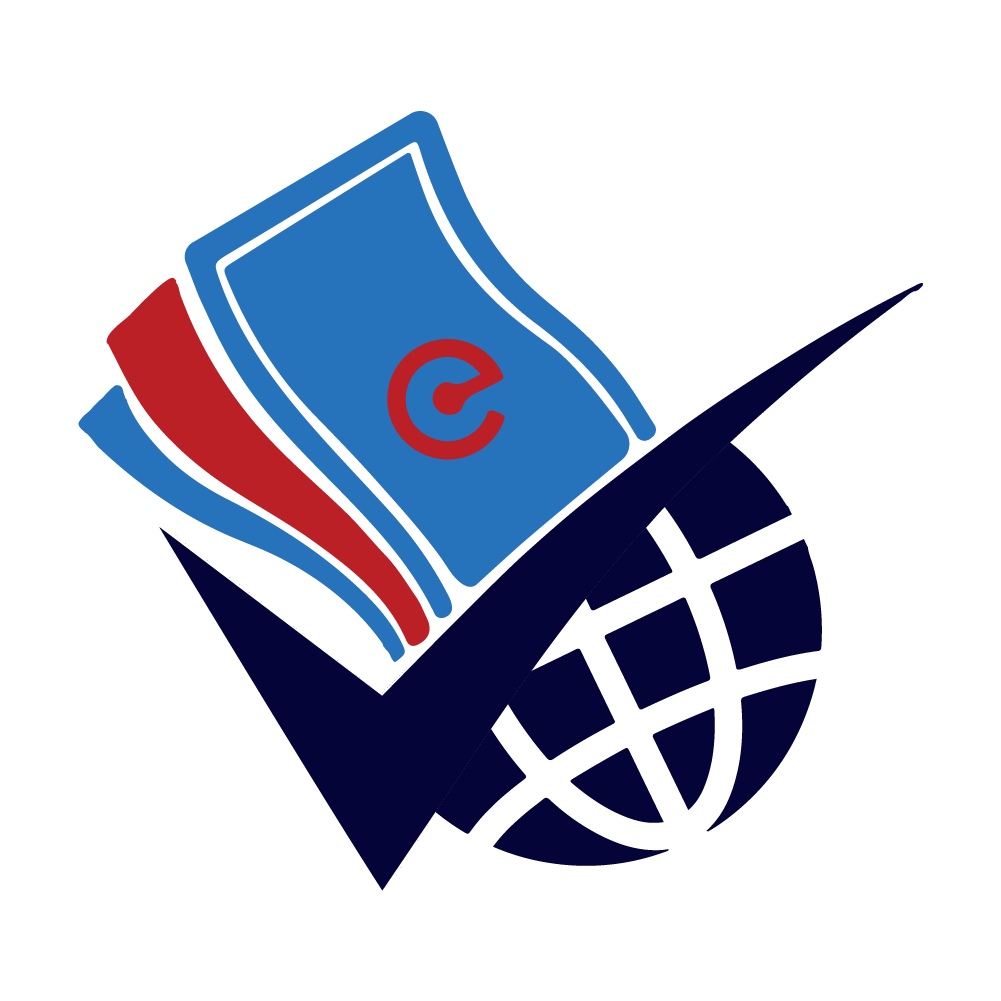 Purchase Airtime
Buy Airtime for yourself, family and friends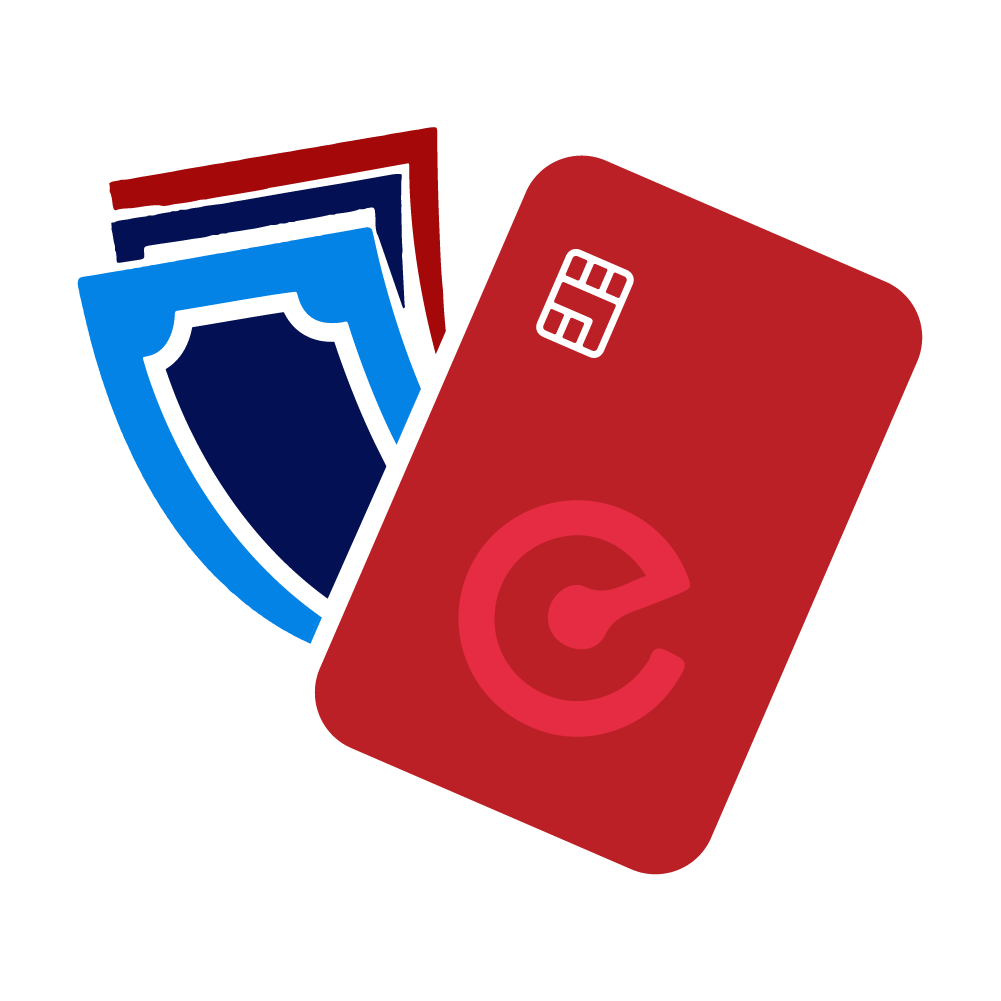 Pay Bills
Need to pay bills? Simply pay with JustPay
What people say about JustPay
Convenience, Satisfaction, and Confidence.
My bill payments have never been this smooth. Justpay is unique.
Merchant Payment on *389# has always been my pick, because it makes it all easy for me.
I've never experienced network lags sending money from my Ghlink card.
Getting airtime and bundles on juspay are by far the best. When it delays, customer service calls instantly to assist you.
Ready to start?
We're here to help!

Get all the latest insights and news from eTranzact