eTranzact Ghana marked the 2023 Customer Service Week, titled "Team Service," by honouring key clients who have significantly contributed to the company's success.
As pioneers in the electronic space, they kicked off the Global Customer Week by pleasantly surprising the customer service teams of these important clients. The surprises included a delightful cake and customized framed jerseys for the managing directors of these client companies.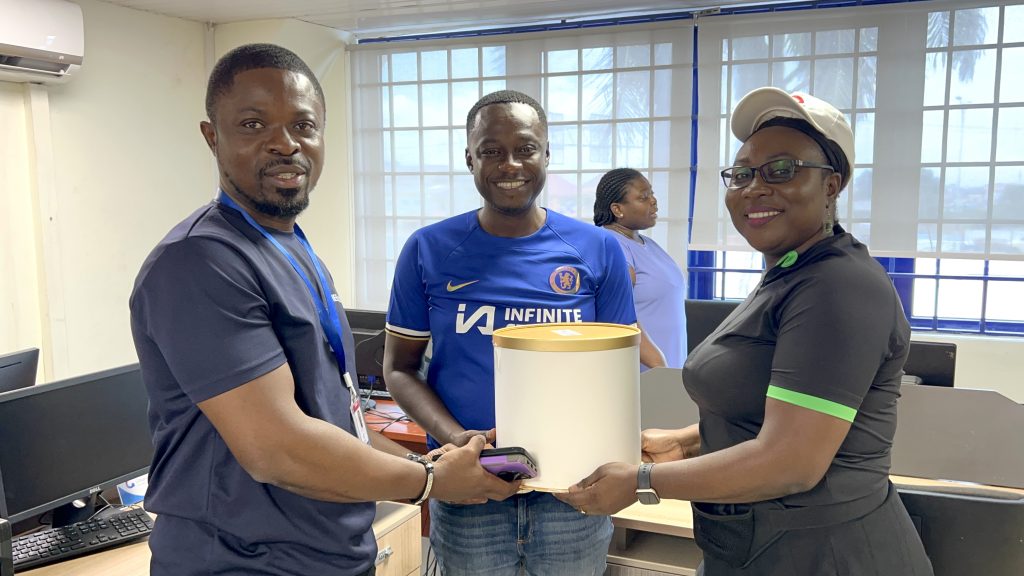 The week-long celebration had a primary objective of expressing gratitude to customers, fostering deeper relationships, and identifying ways to enhance the service experience. This aligns with eTranzact's vision of leading in the fintech industry and providing customers with an exceptional experience.
Throughout the week, staff of eTranzact engaged in a variety of activities that made the celebration both exciting and memorable.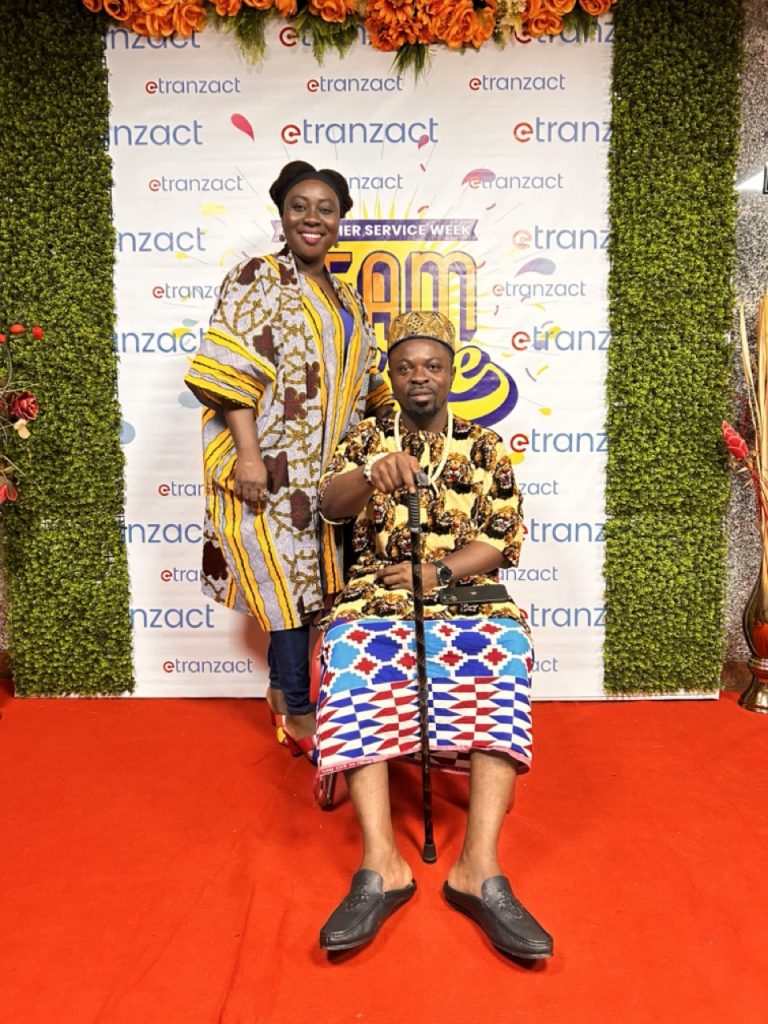 The Managing Director and Chief Executive Officer of eTranzact, John Apea, expressed the company's appreciation for its clients. He emphasized the importance of the client relationship and its potential for mutual benefit. He stated, "We value the strong relationship with you, and we hope it continues to flourish. This is just a token of our appreciation for you and your entire team, and we are truly grateful."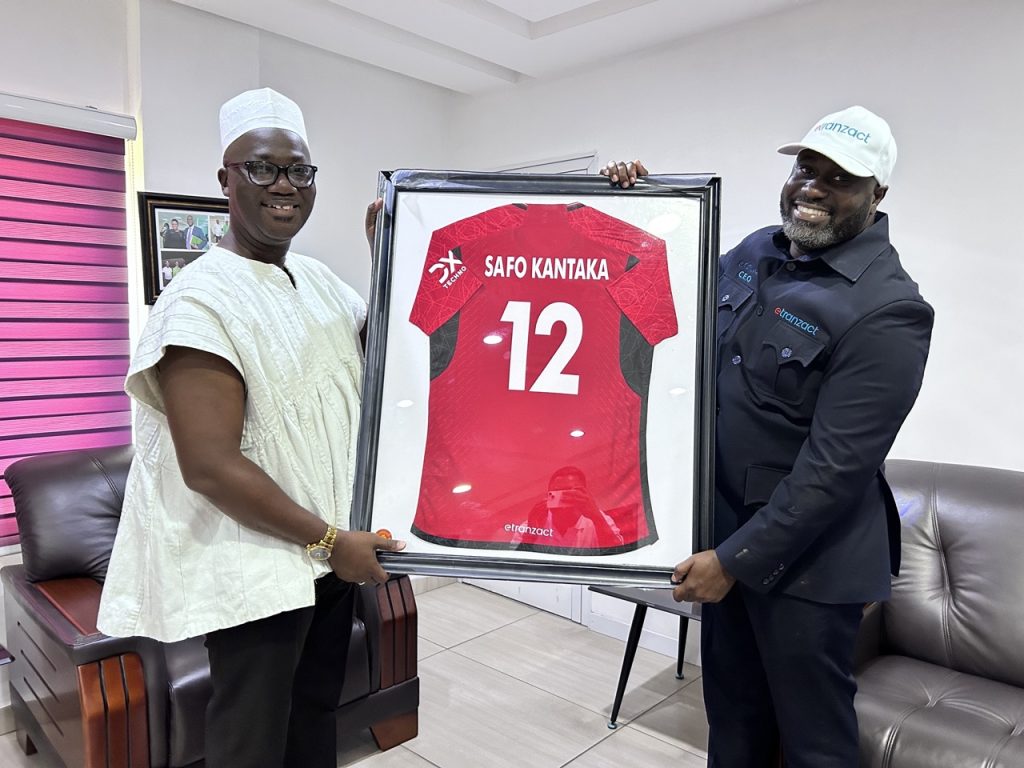 "Mr. Apea also highlighted the opportunity for both businesses to explore additional electronic solutions that could benefit the clients, saying,
"Let's explore what other electronic solutions we can offer your organization, because when you succeed, we succeed."
Story by Yvonne Effe Faska