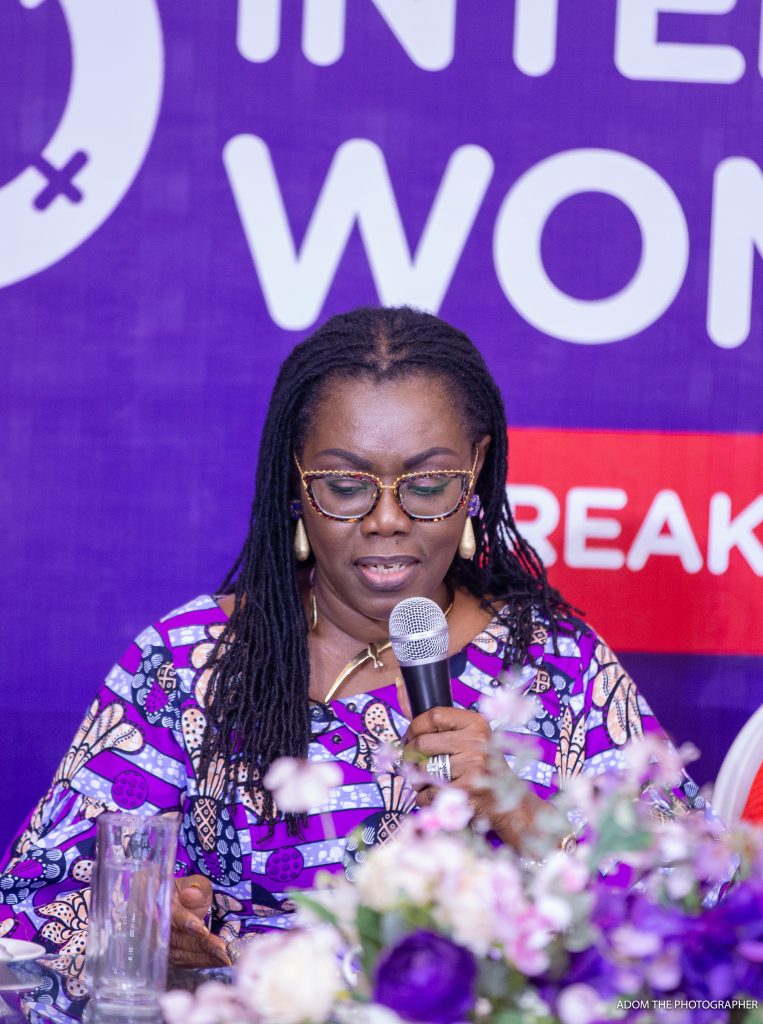 The Minister of Communications and Digitisation, Mrs. Ursula Owusu-Ekuful, has advised women, particularly young ladies to stay focus and take decisions that will influence their lives positively.
She said young ladies are oftentimes confronted with myriad of issues which if careful considerations are not made, could sway their attention negatively.
International Women's Day
Sharing an advice at forum organised by the eTranzact Ghana on Wednesday, March 8, 2023, to mark this year's International Women's Day in Accra, Mrs. Owusu-Ekuful, said "We do come to crossroads moments in our lives and whatever decisions you take in life will influence your future and we have to take it carefully."
The 2023 theme for International Women's Day is "DigitALL: Innovation and technology for gender equality."
The theme highlights gender gaps in STEM education and careers — and calling attention to the online harassment many women face.
No regrets
Mrs. Owusu-Ekuful explained that as a young lady in her 20s, she entered marriage which she ended it in a divorce five years down the lane when she felt it was not a right decision.
For her, her decision to leave her first marriage although came with its own challenges, it has helped her to become who she is today.
"Five years on, I knew it was a wrong decision; that marriage didn't last," Mrs Owusu-Ekuful said, stressing that although her marriage didn't last, she is glad she took that decision to marry.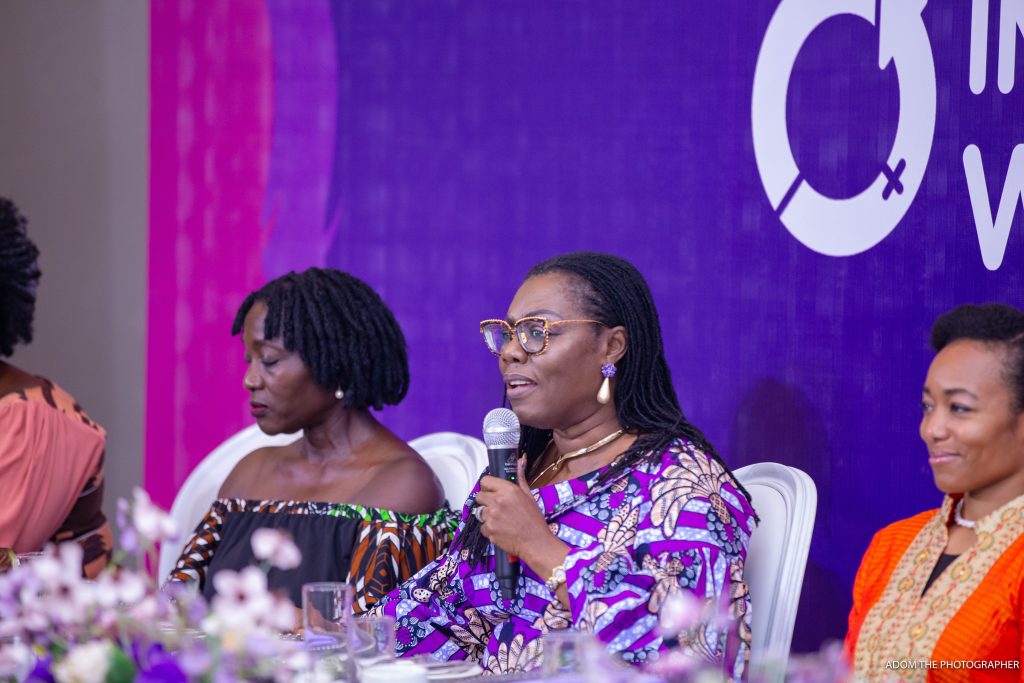 For her, whether marriage is good or bad, "marriage isn't the ultimate, you are the ultimate."
She also admonished young ladies not to live a life of regrets, observing that every decision one takes has consequences and one must be prepared to bear the outcomes of her decisions.
For her, it is always better to look at the positive side of one's decisions, pointing out that "the most painful thing you can do to yourself is to live a life of regrets—pros and cons follow every decision you take but look at the brighter side."
Mrs. Owusu-Ekuful further encouraged young ladies to take decisions that will help them to achieve their goals in life and also affect the lives of the people around them positively.
eTranzact Ghana
eTranzact Ghana has emerged as a proven leader in electronic payments and aggregation solutions. Since the commencement in 2006, the company has been tailoring electronic payment solutions for banks and private businesses of all types and sizes throughout Ghana.
The company offers a complete portfolio of payment options and services that help simplify payment acceptance in all spheres of industry.
Follow your dream
For her part, a Deputy Minister of Finance, Mrs. Abena Osei-Asare, admonished women to go all out to achieve their dreams, stressing that "You have what it takes to make your dream come true so follow your passion and dream."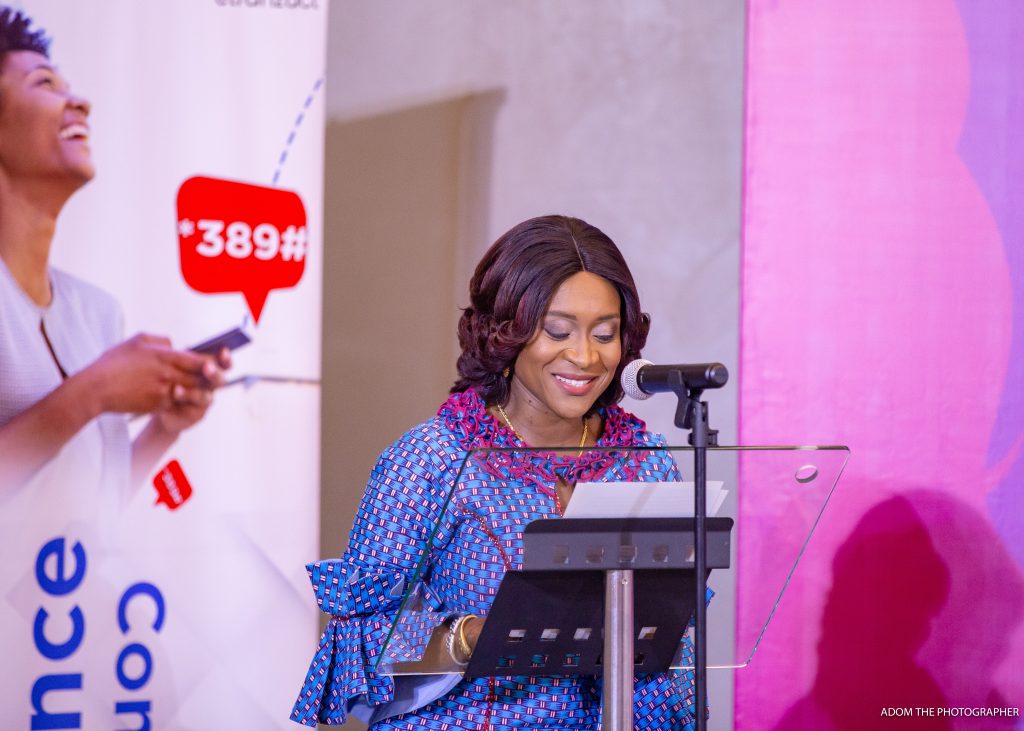 he further encouraged women to believe in themselves, saying "believe in yourself and follow your instincts and be ready to learn from your failures and successes."
She advised women not to let fear hold them back in the pursuit of their dreams.
The Deputy Finance Minister also urged women to value people that bring happiness in their lives.
The Member of Parliament for the Korle Klottey Constituency, Dr. Zanetor Agyeman-Rawlings, who also took part in the event admonished women to beware of men that come to their lives to control them.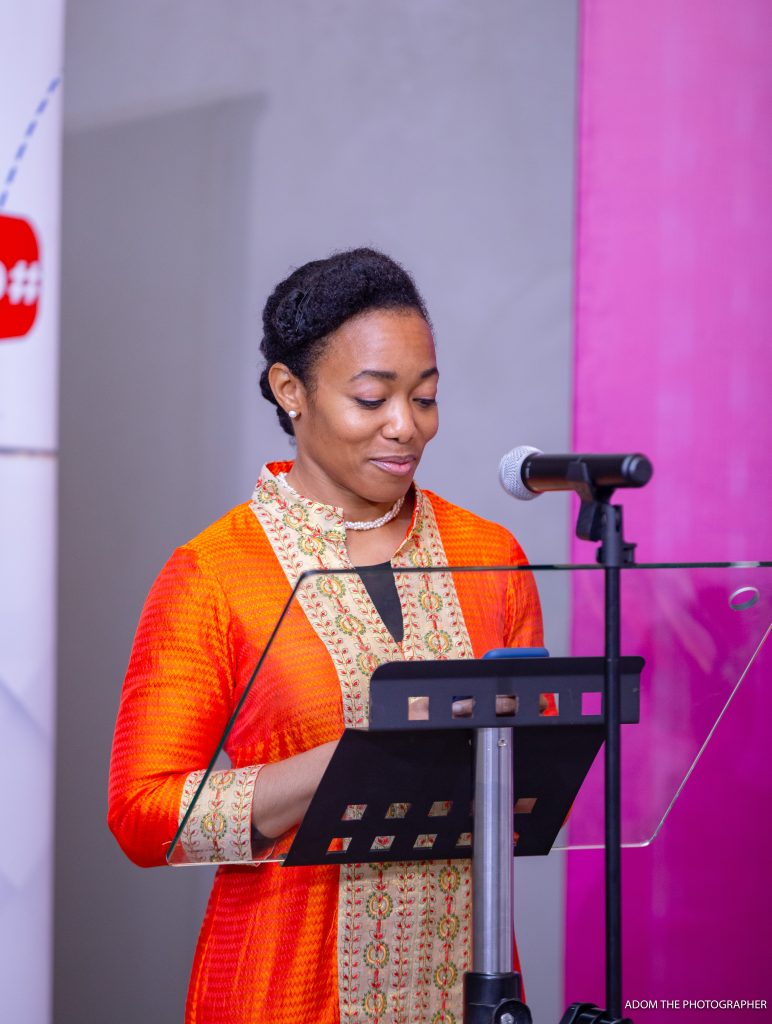 She encouraged women to have confidence in themselves and not to be intimidated by fear, urging them to have a determined mind and spirit.
For her, "it is alright to ask for help," and that women should not to feel shy in seeking help on things they lack sufficient knowledge on.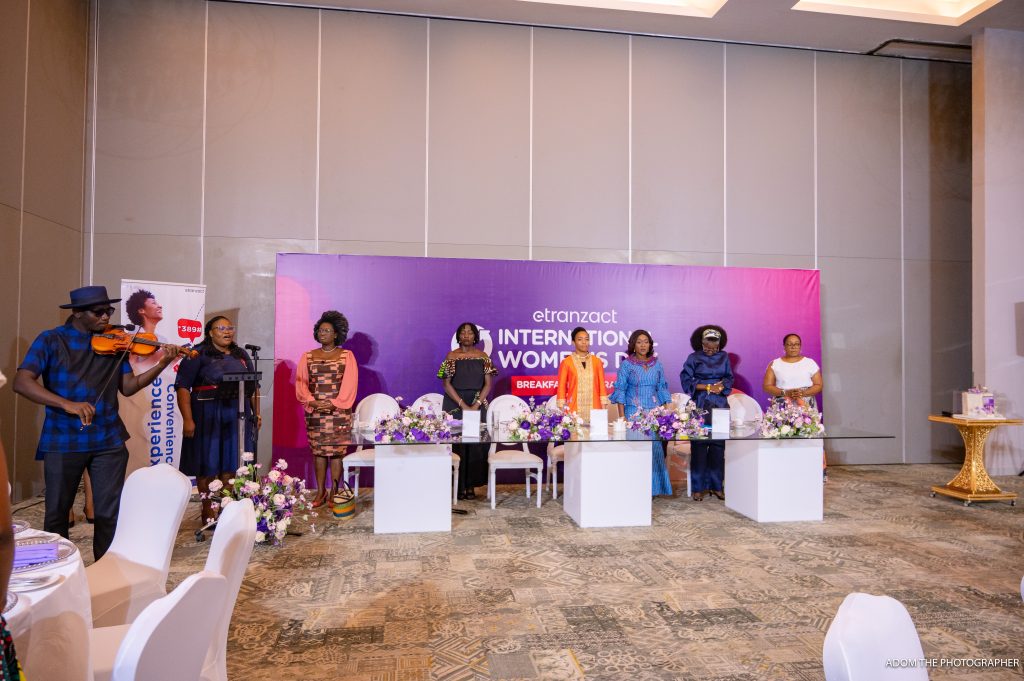 Other speakers, including Ms. Nilla Selormey, a member of eTranzact Board; Dr. Auma Obama, Sociologist, Community Activist & Author; Ms. Cecila Ewurasi Dei-Anang, Digital Transformation Advisor at the Tony Blair Institute for Global Change & Director, eTranzact Board, took turns to speak at the event.