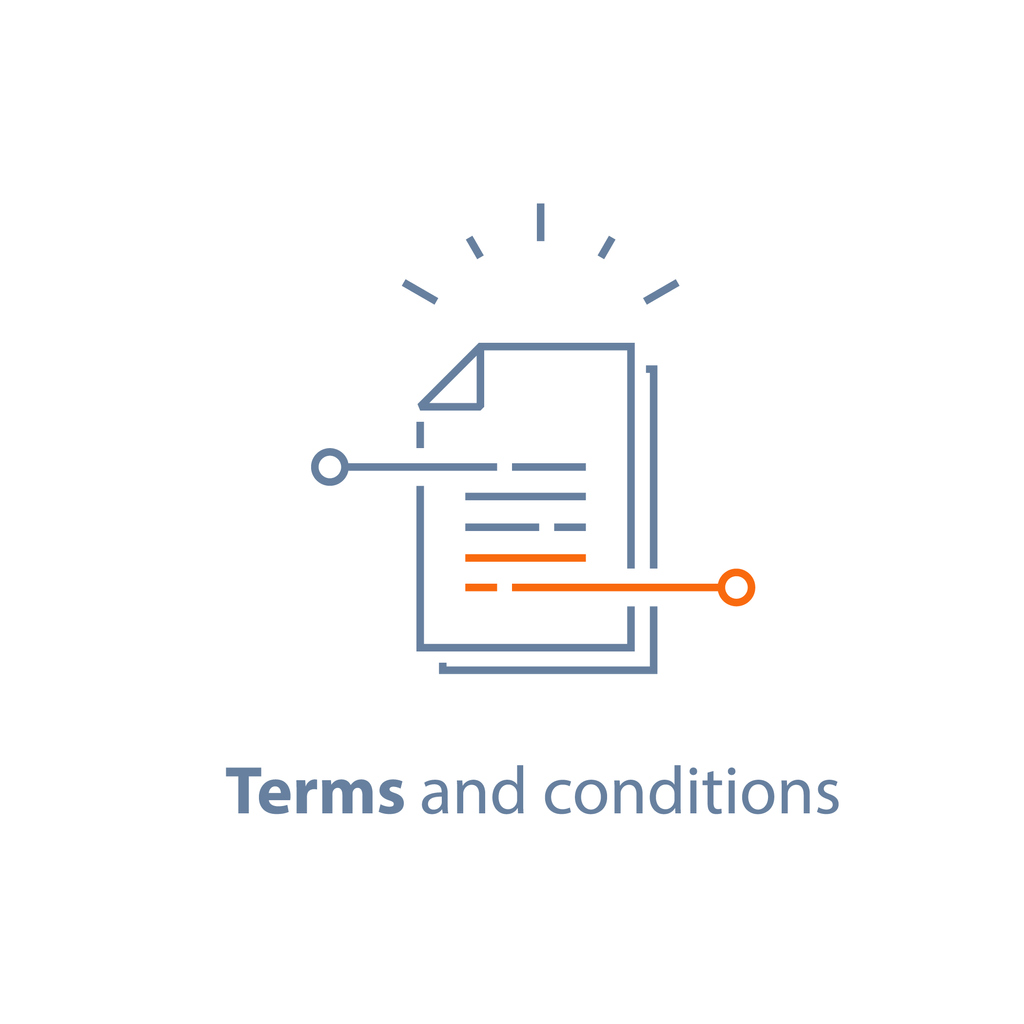 1.The user agrees to allow the e-collections subscription service to debit their mobile money wallet for the payment of their e- Collect contribution.
2. The payment authorization with the user's PIN is their agreement to allow the company to debit their mobile money wallet for payment.
3. The user's contribution amount will be debited automatically on the event of the specified repayment duration during the onboarding.
4. There is no interests on payments.
5. Pending repayments will be deducted automatically from the user's mobile money wallet at such a time when their balance is sufficient.
6. The user can dial the e-collections short code to change their repayment amount or discontinue this service permanently.
7. When you sign up for this service, you consent to receiving SMSs and eTranzact sharing your personal information with authorize parties.