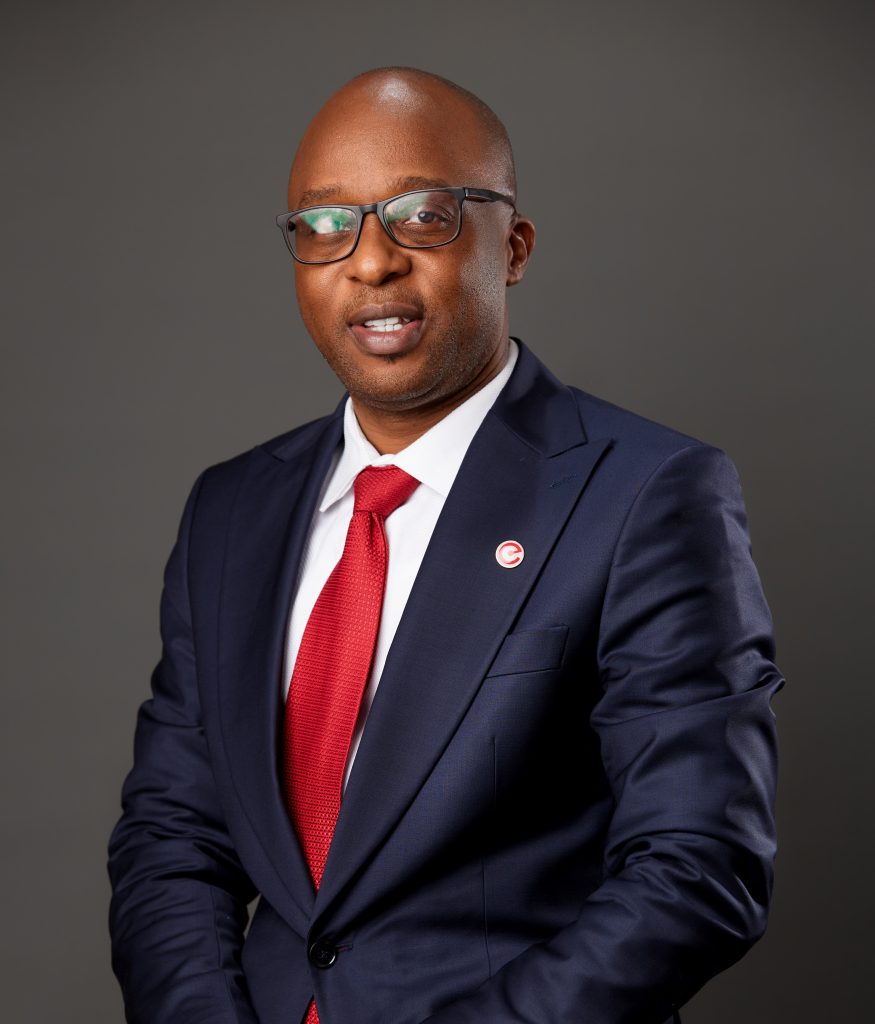 The Executive Director, eTranzact Ghana Ltd., Babafemi George, has been nominated as one of Africa's top 100 'Most Impactful' Change Makers for the year 2022, by the Humanitarian Awards Global (HAG).
The nomination is in recognition of his leadership role in the establishment of a leading financial technology entity at the forefront of delivering cutting-edge innovation in the electronic payment space in Ghana and in educating the public on business integrity through various public fora.
"It was a great feeling to receive the nomination from HAG as one of the 'Most Impactful Change Makers in Africa 2022. This recognition is an indication that the good work I and my team are doing here at eTranzact is being noticed by the public. I believe this will be a motivation for us to continue to serve our clients efficiently and contribute our quota to economic development," Babafemi said.
'This award is dedicated to the multi-functional teams members I am privileged to lead in contributing to the growth of electronic payment in Ghana for the past 18 years'
In addition to his leadership role within the Fintech industry, Mr Babafemi has equally contributed positively towards educating the public on the need to adopt appropriate mindsets towards business integrity at the marketplaces, through his self-sponsored weekly radio program dubbed "backtobaze".
HAG was designed in a bid to recognize and celebrate world heroes who without capes have changed and are still changing the communities and impacting lives and the environment.
The awards aim at celebrating and recognizing non-governmental organisations (NGOs), volunteer leaders, donors, organizations, philanthropists, corporations, and professionals for advancing the important work of humanity and making a difference in the lives of people in their localities and across the globe.
"We believe that putting the spotlight on these humanitarian efforts will not only celebrate them but help build a strong platform for them by giving voice and opportunities to the next generation of industry pacesetters while building a positive attitude. We have seen outstanding individuals and companies of trailblazers striving hard with dedication and perseverance by overcoming challenges and economic instability to impact lives and sustain the environment," Dr. Isaac Tandoh, Board Member, said.
Key criteria used in the evaluation process include leadership drive, influence, consistency, and, most importantly, community and social impact. Each year, the list is refreshed, with previously recognized change-makers maintaining their position if their contributions continue to meet the stringent criteria, while new names of exceptional change-makers are also introduced.